Indoteak Design Trade Program
Located in San Diego California, Our in-house manufacturing allows us the capability to adapt any of our products to suit your needs. Since founding Indoteak Design, we've been committed to working directly with the trade community and as a trade professional, you qualify to receive free samples and the most competitive pricing/ lead times in the industry.
Also on this page you find useful links to our products specific spec sheets, downloadable PDFs, warranty information and FAQ's. Feel free to reach out to us anytime with any questions.
E-mail: info@indoteakdesign.com
Phone: (858) 271-9801
Address: 5060 Santa Fe street San Diego CA 92109 United States
INDOTEAK DESIGN RESOURCE CENTER
These brochures feature all styles, colors, textures available with install images.
Browse our product tear sheets, installation directions and brochures.
If you need information on something not currently displayed, please email us a request at: sales@indoteakdesign.com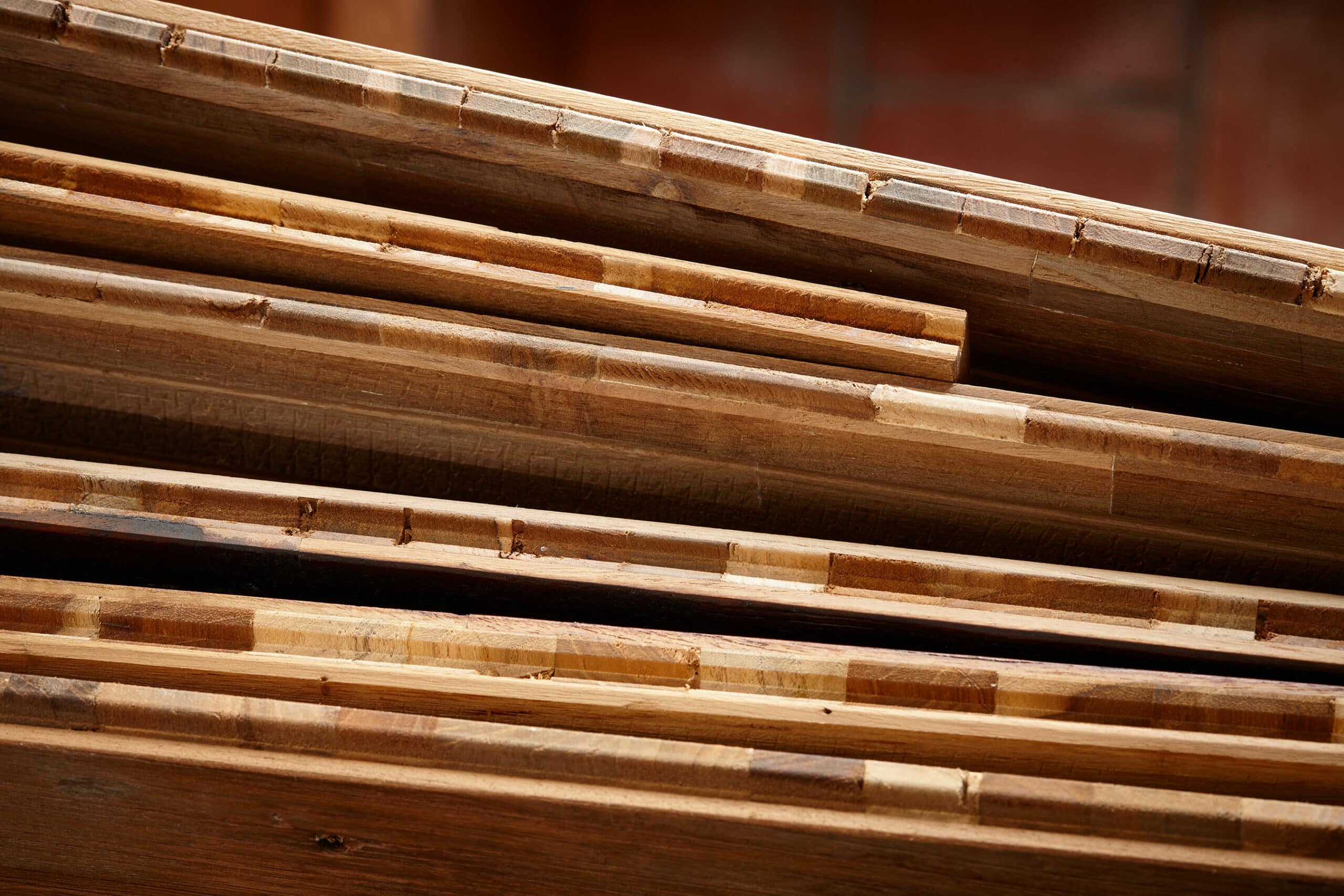 All three layers of our engineered flooring are made from 100% Recycled Teak Wood. Read more to learn how this creates a "Bulletproof" floor that's not only durable, but also beautiful.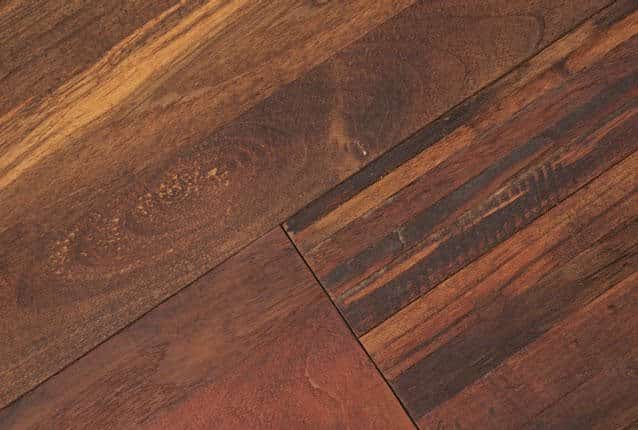 Where does reclaimed teak come from? How do we transform this old wood into new and incredible products? Read on to learn about Indoteak Design and our beautiful100% reclaimed and recycled material.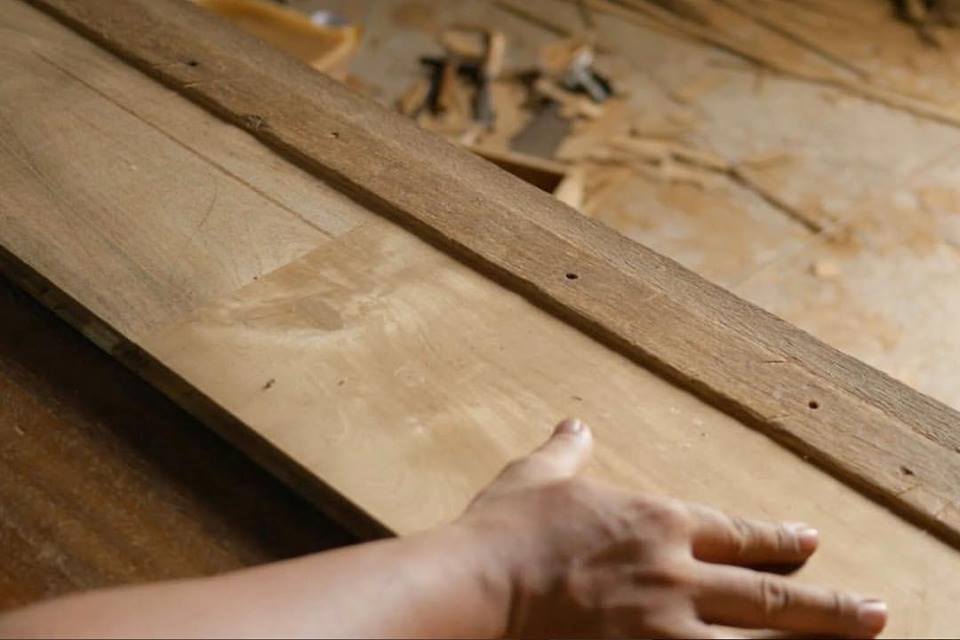 Here we discuss everything about reclaimed teak. structure, installation and maintenance are all discussed in this detail reclaimed teak 101 article.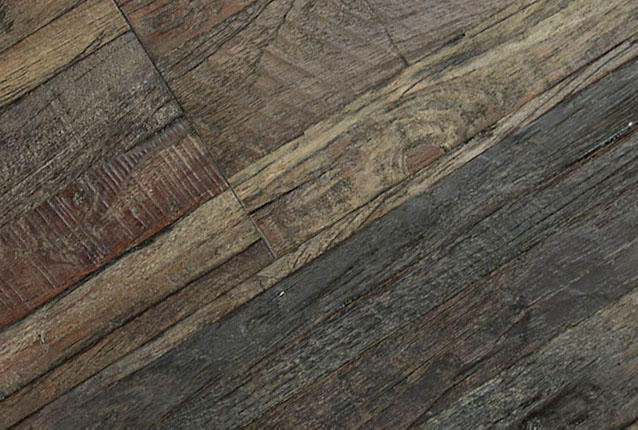 Open Floor Plans call for durable flooring that can stand up to the elements. Learn how our flooring and decking exceed expectations.