What Is Reclaimed Teak?
The goal is to provide the highest quality reclaimed teak hardwood without causing any damage to the environment. We properly utilize 100% reclaimed teak, salvaged from Indonesia, in a zero-waste facility. This means no trees are cut down as a result of our work. Instead, the wood is saved from structures that would have otherwise been demolished and discarded. This rare wood is then refined without any VOC or leeching glues, and delivered to you with hard work, integrity and a passion for the environment.
It starts with old growth wood that was harvested 200-300 years ago to build homes in Indonesia. As the years pass, the teak wood on the facade of the homes collects a patina that only intense sun and moisture can create. In the past decade, many of the neighborhoods throughout the Island nation of Indonesia have been razed to make way for newer and more modern buildings.
Instead of letting this gorgeous old growth teak go to waste, we purchase it before it can be destroyed. From these stacks of wood, we hand sort, hand sand and create some of the worlds finest, unique reclaimed teak products.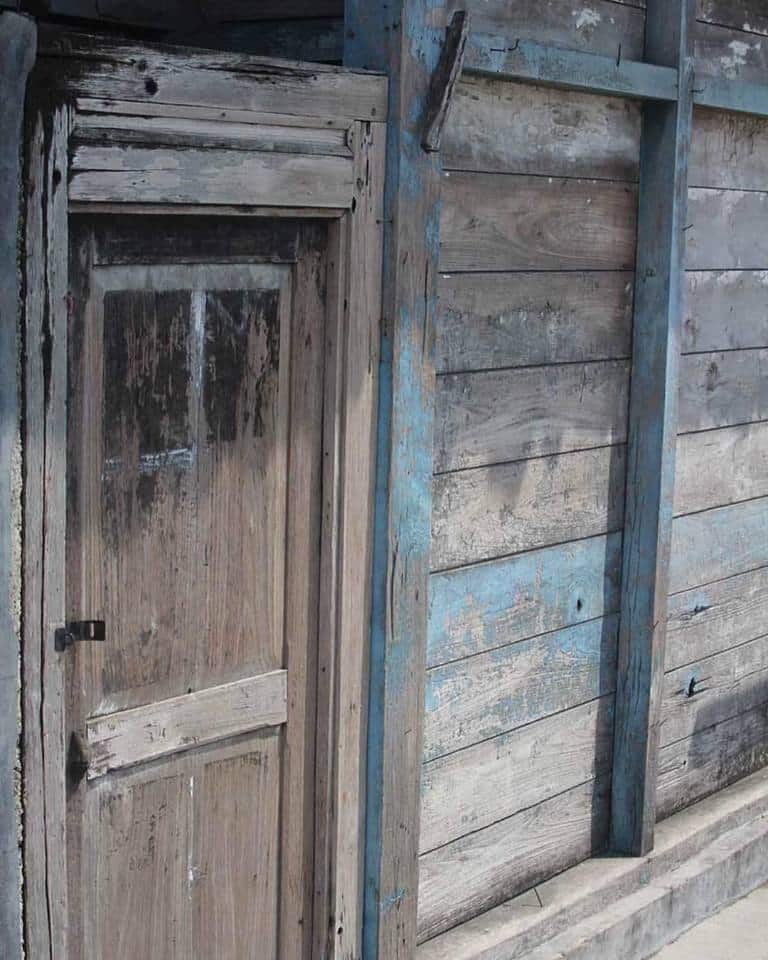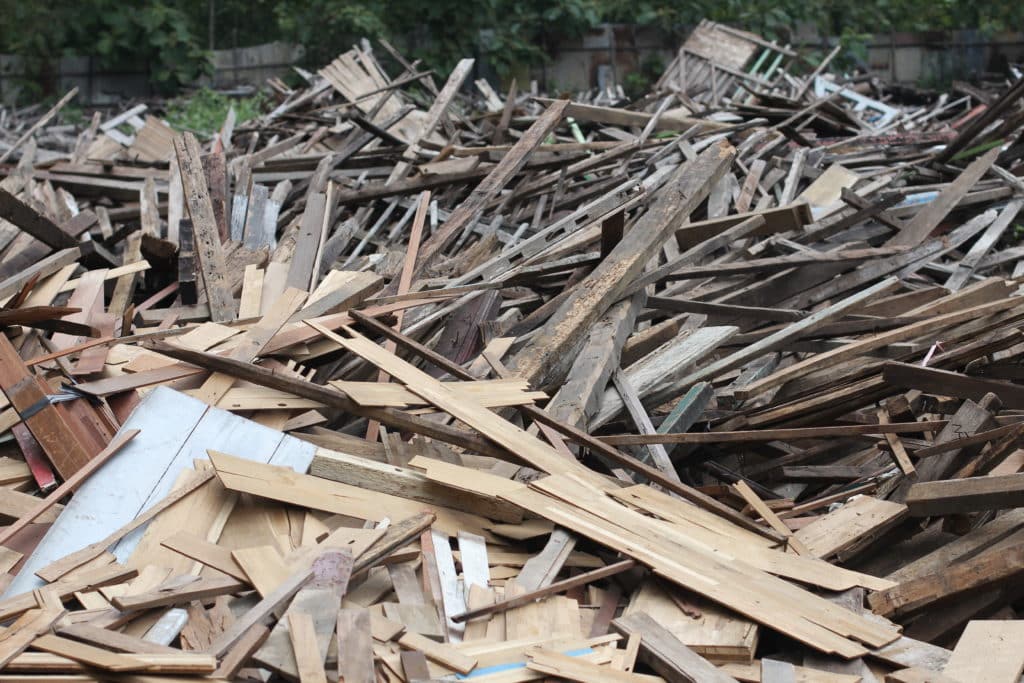 RECLAIMED TEAK WOOD
The reclaimed teak materials from Indoteak Design are 100% reclaimed teak, delivered directly from our factory in Indonesia. Our reclaimed teak is delivered clean, formaldehyde-free with VOC-free finishes. There are no VOC's in both the production and installation process. This ensures the highest grade hardwood from the highest grade material without the worry of harmful chemicals.
With variations of rich colors that emit a homey, almost leather-like scent, reclaimed teak is unlike most woods. Reclaimed teak holds high levels of resinous oils which keeps it from shrinking, swelling, or warping. Teak wood has a reputation of extravagance, beauty and strength because of its ability to stand the test of time, without losing its luster or beauty.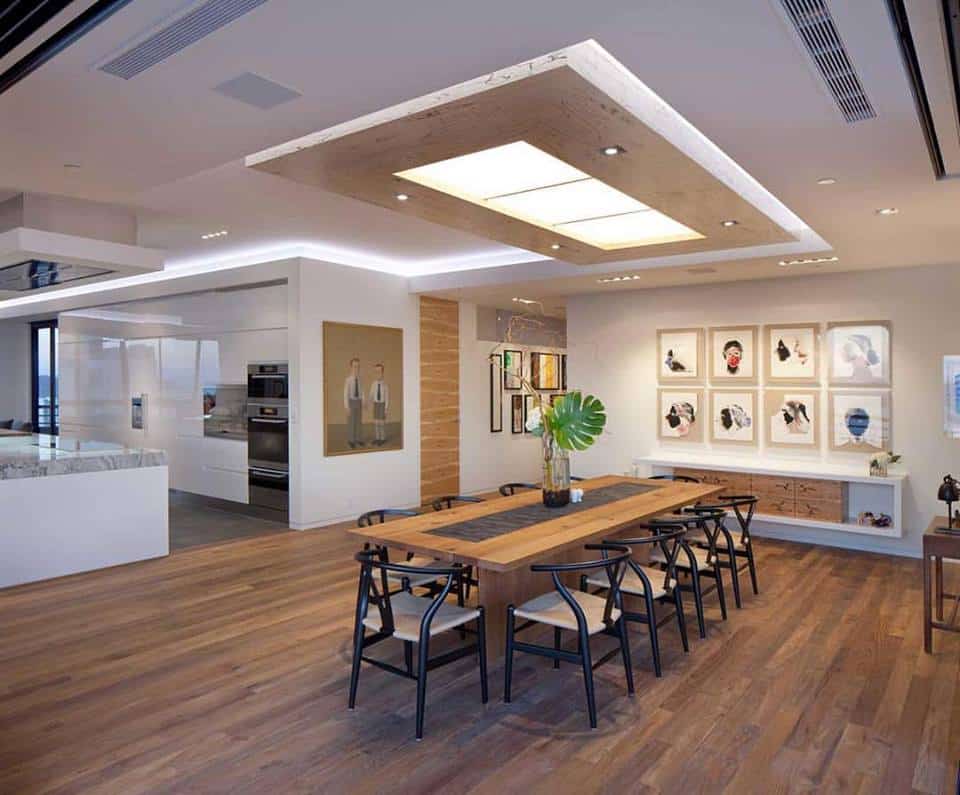 Featured Product: Engineered flooring Patina
Our Commitment
We are committed to being environmentally conscious and responsible in our reclamation process. Since founding IndoTeak Design, we have sustained jobs for the Indonesian Labor Force, as well as partnering with SurfAid International. We support alleviating human suffering regarding nutrition, sanitation, and promoting community-based solutions for the future.
By supporting and utilizing this resourceful system of recycling wood, you are aiding in the support of recycling instead of deforesting. For our clients who want the finest in breathtaking natural hardwood floors, without the dangers of putting the environment at risk, all of us at IndoTeak Design are committed to bringing you exactly what you are looking for.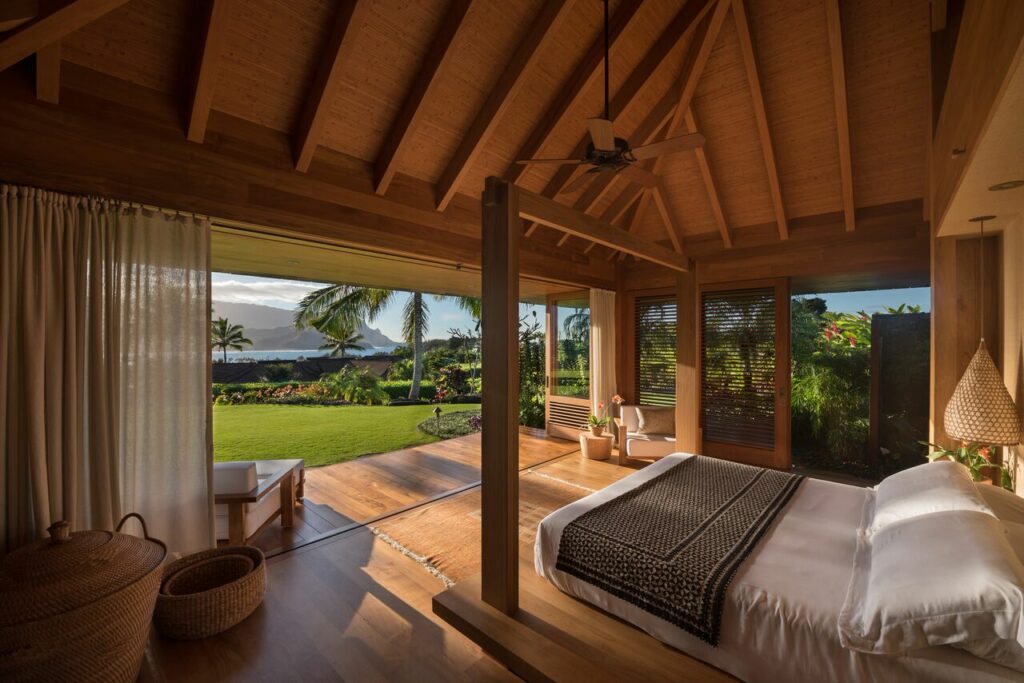 Featured Product: Engineered flooring Smooth
Certifications
All of IndoTeak Designs material is 100% reclaimed teak. Because we recycle this historic teak, the wood has a unique and luxurious grain pattern and size that is incomparable to farmed Teak. Safe to say, with a resource like this, we want to handle it with great care and respect.
USGB & LEED
"LEED certification is recognized across the globe as the premier mark of achievement in green building. LEED certified buildings save money and resources and have a positive impact on the health of occupants, while promoting renewable clean energy."