When we were tasked with creating a new colorway for brand ambassador Donavon Frankenreiter and his wife Petra, owners of Kauai boutique The Barn 808, we wanted to create something that reflected their unique style and vibe. Donavon is a professional surfer and world traveling musician while Petra is a designer and clothing buyer with a sharp eye for new trends. Between them, they have created a home and business decor that stands out because of their unique lifestyle and interests.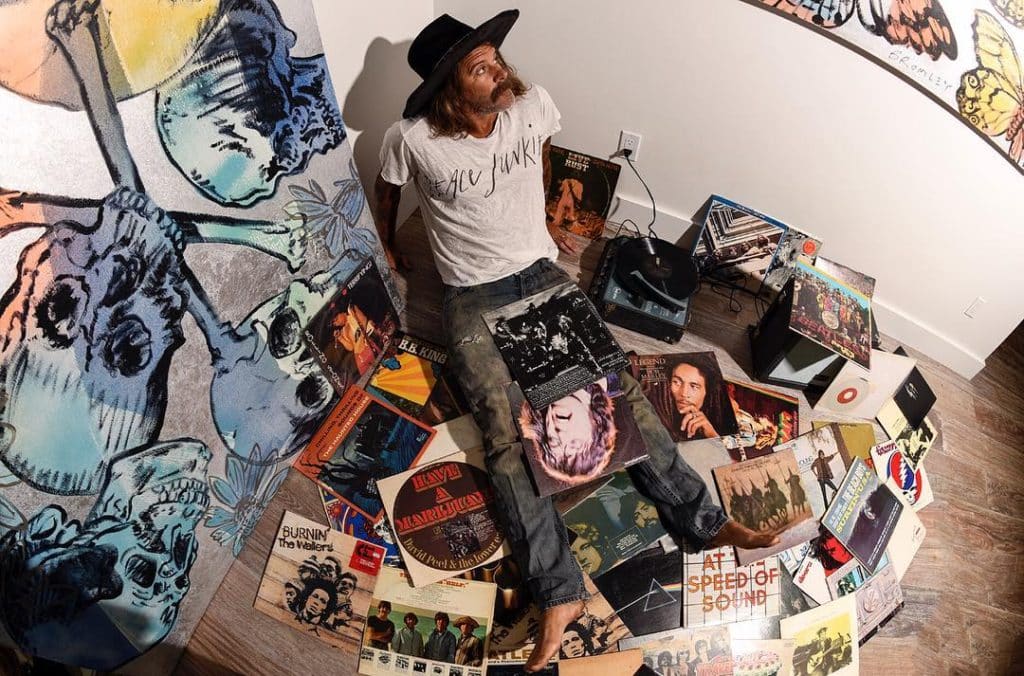 The Frankenreiter's contacted Frank Ragen, their friend and owner of Indoteak Design, to discuss some flooring ideas, wanting to collaborate and create something "off menu" for their new home in Hanalei Bay.
After a few meetings, Frank and Indoteak Design Master Craftsman, Omar Hernandez, set out to create a new color for our 100% reclaimed teak engineered flooring. Colors were mixed, samples were made and soon what was going to be a one-off special order suddenly became an Indoteak Design favorite. The "Donavon" as it's referred to for obvious reasons, is not as contrasting as our "Glacier" offering, allowing the rustic red hues of the teak to show through, The result is stylish to say the least.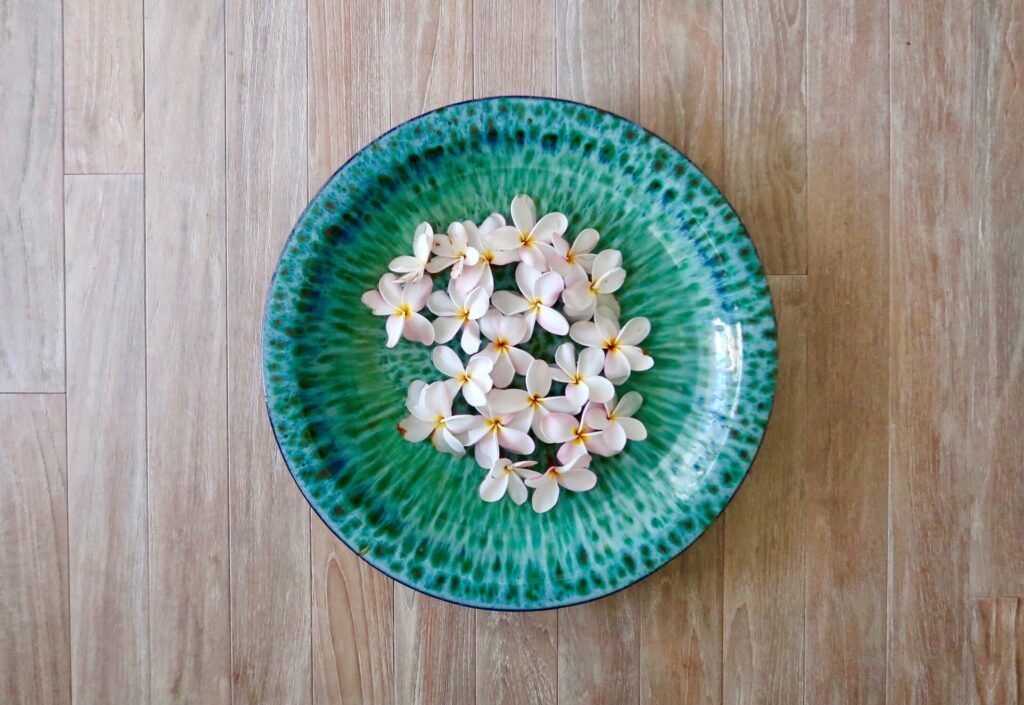 "What started out as a one-time custom item has become an eye-catcher of everyone who visits the Indoteak Design showroom," said Ragen. "The color is a perfect fit from beach houses to breweries, high rises to the Hampton's or anything in between. It just works in every application."
"It came out better than we hoped it would," said Donavon Frankenreiter. "The color is subtle and lets the wood shine through.  We were stoked with the results and all the hard work Indoteak Design crew to make it happen, we couldn't be happier with the finished product."
The Donovan beach inspired finish is now available on our flooring page.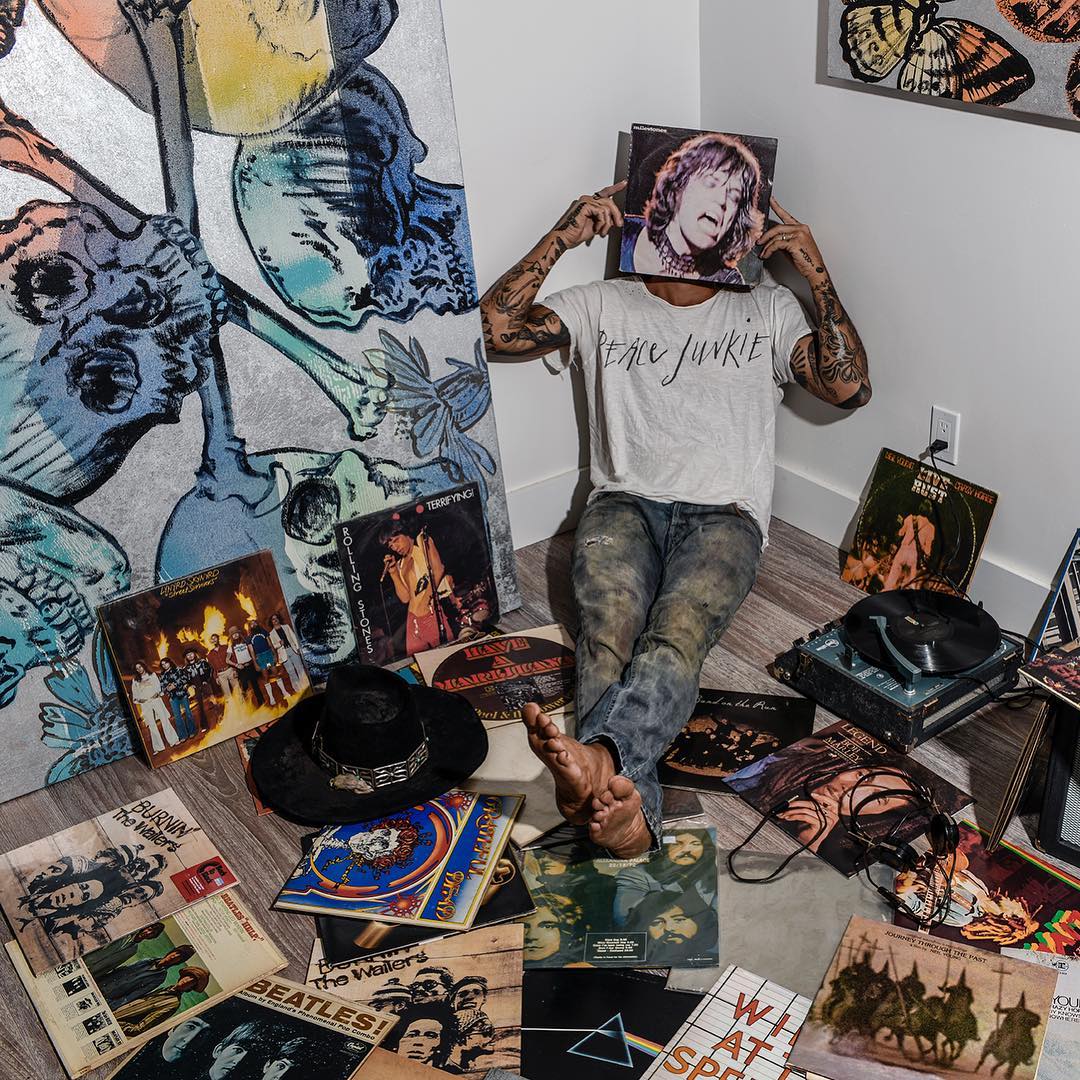 Our 100% reclaimed teak wood engineered flooring is comprised of three layers, all made from reclaimed teak wood:
Wear layer: Available in vintage patina, patina, wire brushed or smooth texture.
Substrate layer: Made from small finger-jointed pieces of reclaimed teak that run perpendicular to the top and bottom layers, providing strength and anti-warping.
Bottom layer: Also made from reclaimed teak. This layer runs the length of the board and helps keep boards true, water and bug resistant and able to move with hot or cold temperatures, allowing the boards to flex and contract together.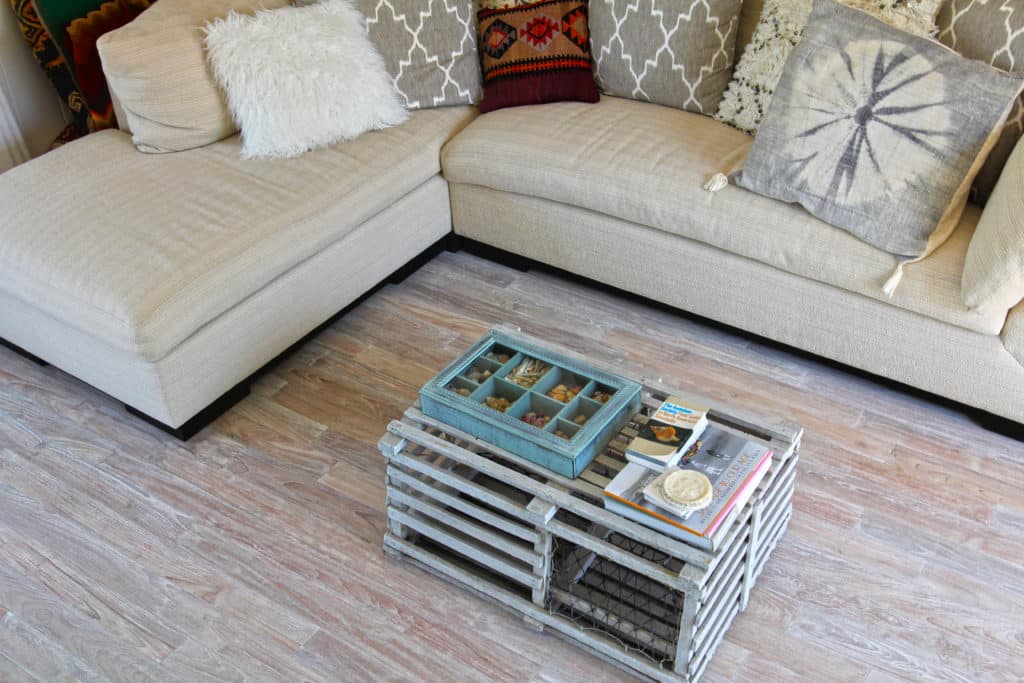 Email: sales@indoteakdesign.com
Phone: (858) 271-9801
Fax: (858) 271-9855
Visit The Barn 808 to talk to Petra about ordering our flooring in Kauai
The Barn 808
5080 Kuhio Hwy,
Hanalei, HI 96714
1 808-320-3555