Radiant Heat and Reclaimed Teak Flooring
Reclaimed teak flooring is among the most luxurious and unique hardwood floors available in the world today. With lush color variations, intrinsic holistic qualities, long lasting beauty and, of course, the smell! All that being said, the better question just may be, whats not to love about reclaimed teak?
As we are shifting gears into the cold winter months, we get many inquiries regarding our reclaimed teak flooring and how it holds up to radiant heat. The answer is yes, it holds up perfectly! I'll explain a few of the reasons why Indoteak Design reclaimed teak floors are the perfect solution for cold weather and radiant heat options.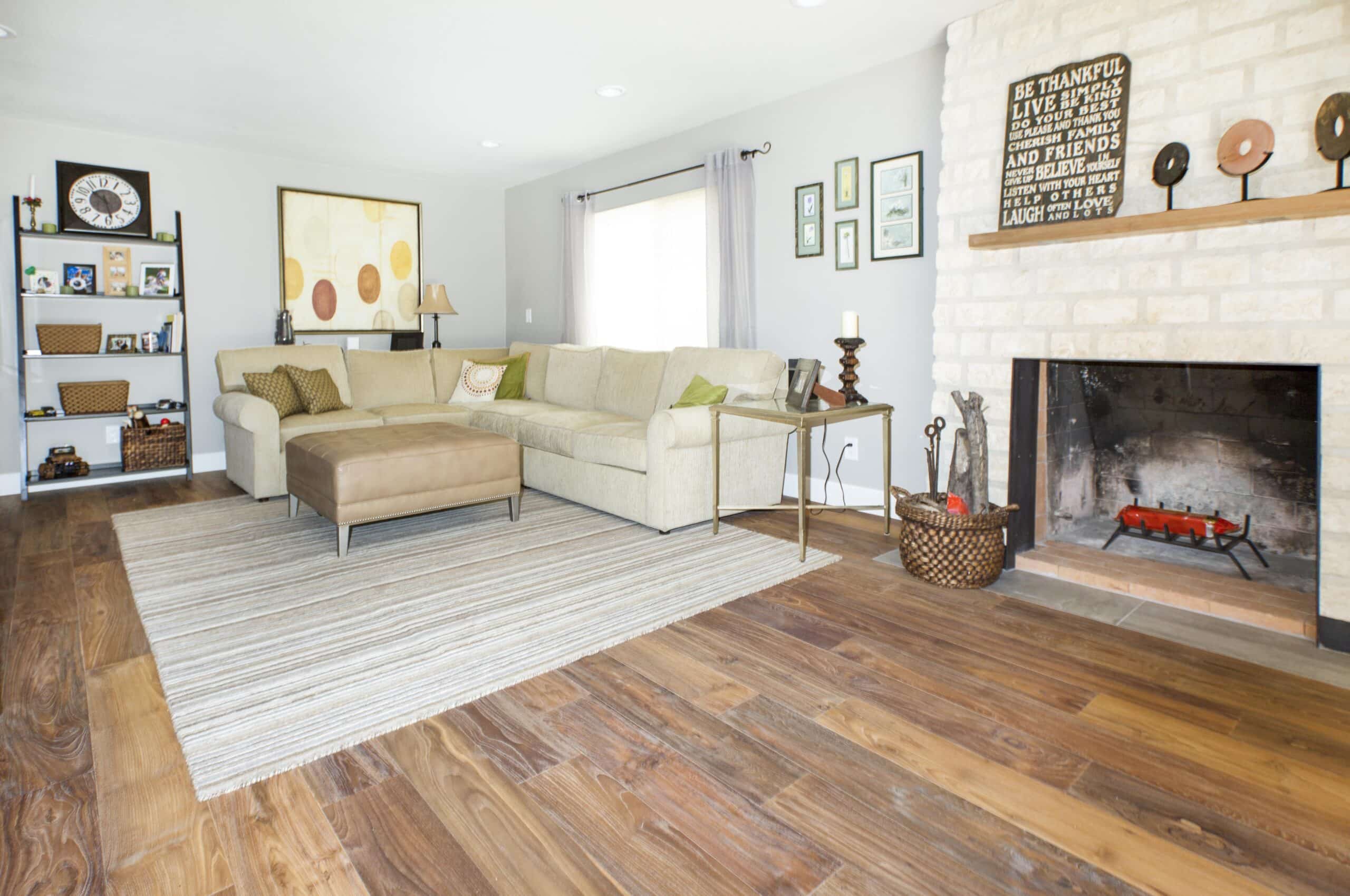 What is Radiant Heat Flooring?
Luxury homes located in cold climates often use radiant heating systems so the house can stay cozy even during the worst winter storms. The key to success is the radiant heat transfer delivery.  Types of systems are:
• Radiant air floors (air delivers the heat);
• Electric radiant floors;
• Hot water (also known as hydronic) radiant floors.
Benefits of Radiant Heat
• Efficiency: Heated floors are more efficient than "forced-air" heating because it eliminates duct loss
• Besides heating the flooring, It also warms the surfaces of objects in the room
• Hydronic systems use less electricity
• Hydronic systems can use a wide variety of energy sources to heat the liquid
• Radiant heat doesn't distribute allergens like traditional system
• Silence is golden. Quiet with better air quality is one of the most attractive bullet points
• Radiant heat will increase the value of your home
Indoteak Design Engineered Reclaimed Teak Flooring: SUBSTRATE
We utilize every part of the teak we reclaim by utilizing the smaller pieces into our siding, tile and even into the substrate of the engineered flooring. The reason this is important to note is because with all layers of the flooring being teak, the water resistance runs through the whole piece of flooring. Other substrates with different species attract moisture and can warp, break and attract mildew and fungi.
The main reason our flooring is perfect for radiant heat is the substrate.
All three layers of our engineered floors are 100% reclaimed teak, which means we have eliminated almost all the waste, creating an earth friendly, responsible product that is solid and stands up to moisture, wear and time. The pieces are T&G(Tongue in Groove), end matched and have a thick, durable wear layer that will provide years of life and enduring value.
The structure is important to note: All layers being of the same species and made of the same reclaimed teak means that it expands and contracts together as if it were one solid piece. Other manufacturers skimp and use other species or plywood for the substrate causing failure with temperature changes.
Thats where ours stands head and shoulders above the rest. Our one-of-a-kind construction will allow the wood to acclimate and adjust to climates, moisture levels and daily heavy use with minimal maintenance required.
The cross grain construction along with the wood that is 100-300 years in age(which means its already true and straight over time) ensures our flooring is strong and lasting for any home, hotel or restaurant its installed in. Guaranteed.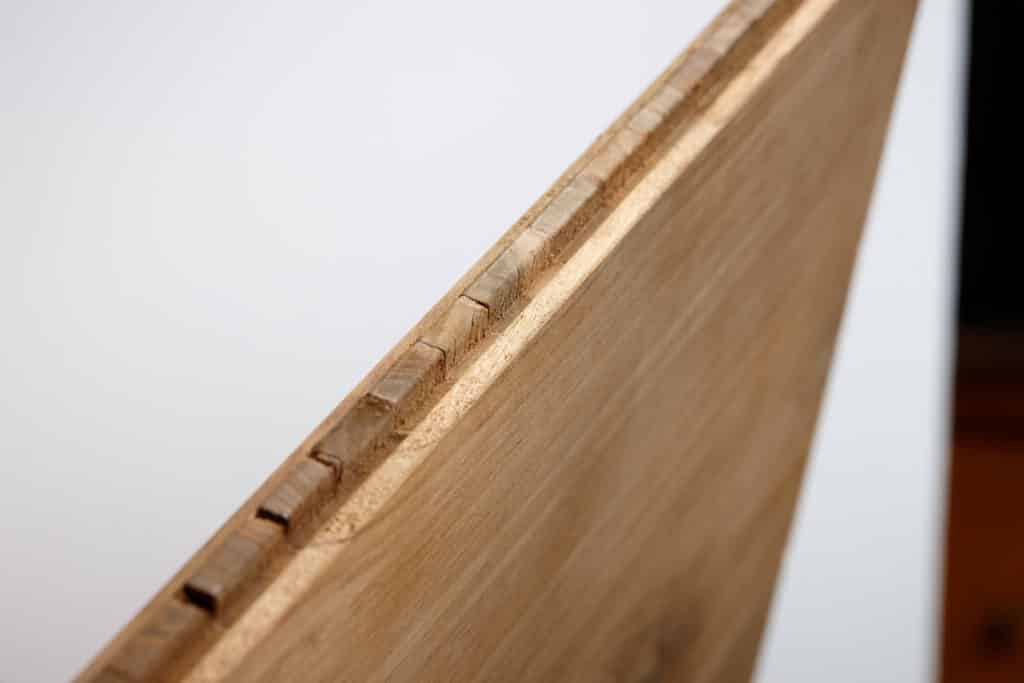 To speak to a flooring specialist please give us a call to discuss how Indoteak Design 100% reclaimed teak floors are the perfect solution for your radiant heat needs.
Contact