Every piece of our FSC reclaimed teak is selected by hand, reclaimed, and crafted into beautiful new life in our surfaces. We honor the exquisite beauty of the 50 to 400 year old old-growth wood we reclaim in a process that results in almost zero waste.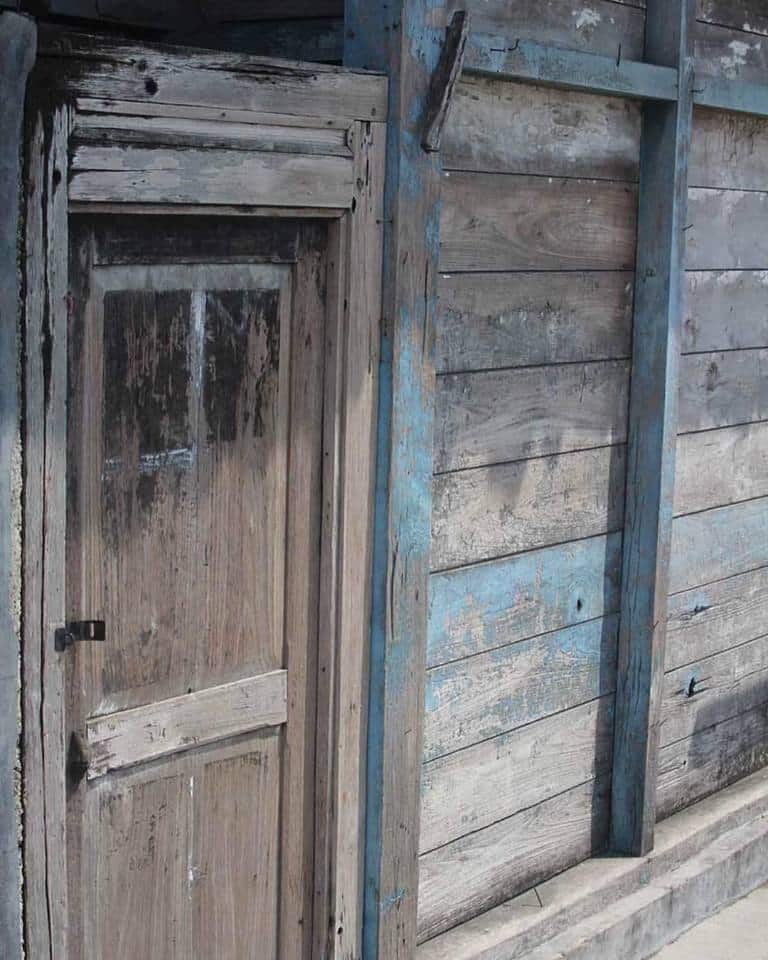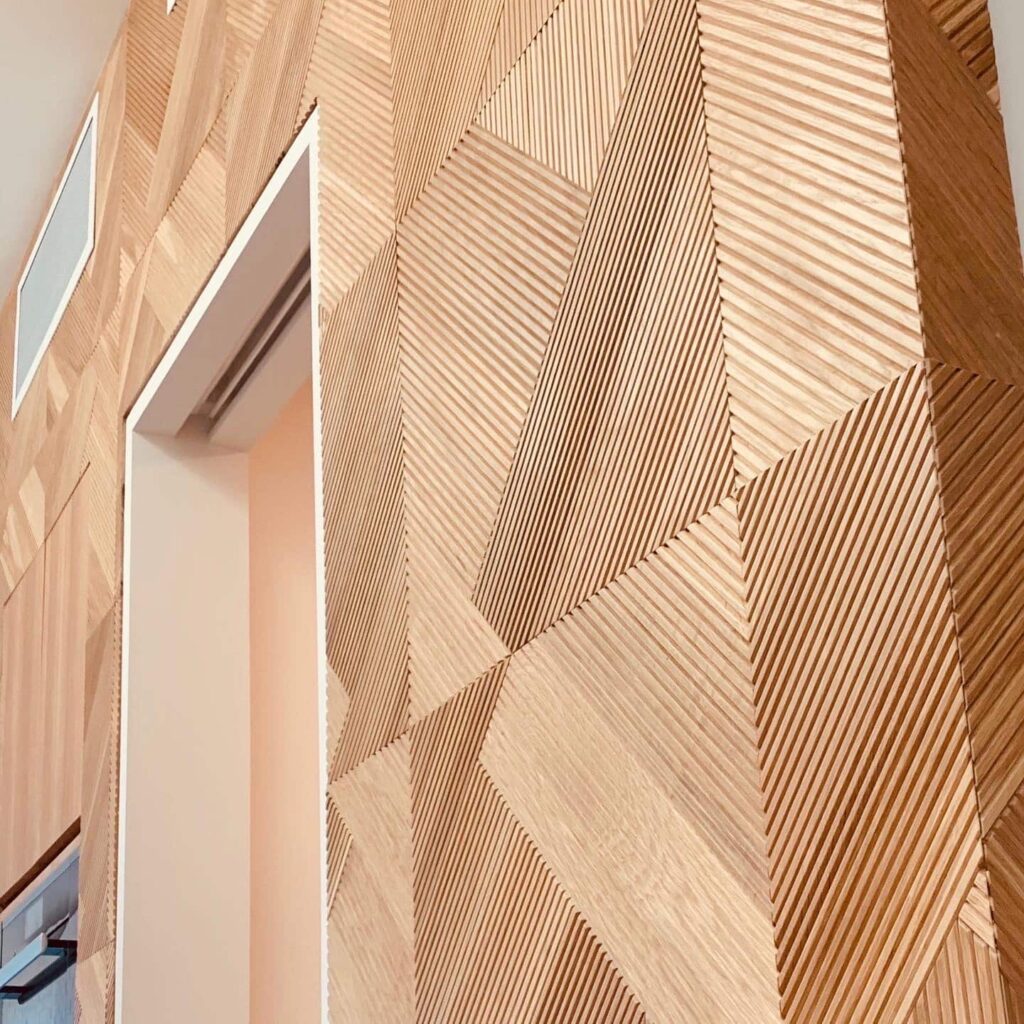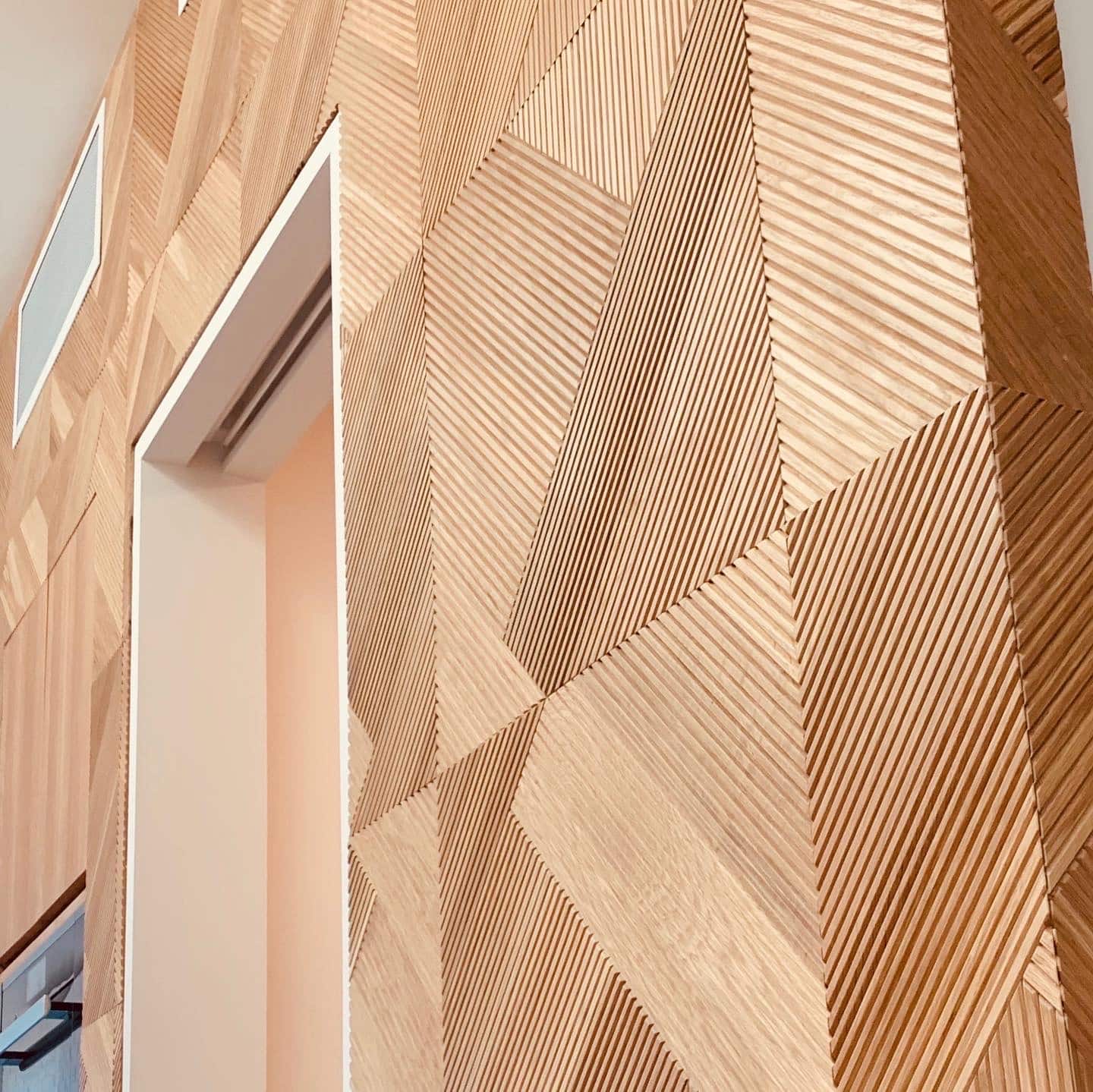 AWARD-WINNING SUSTAINABLE DESIGN
Since 2009, Indoteak's aim has been to to create lasting beauty- using what is available in our surroundings without hurting anyone or anything. We love to give back to those we admire, and to build lifelong relationships. FSC Certified. US Green Building Counsel Member. Rainforest Alliance Sustainable Standard Setter Award. Dwell On Design Sustainability Award.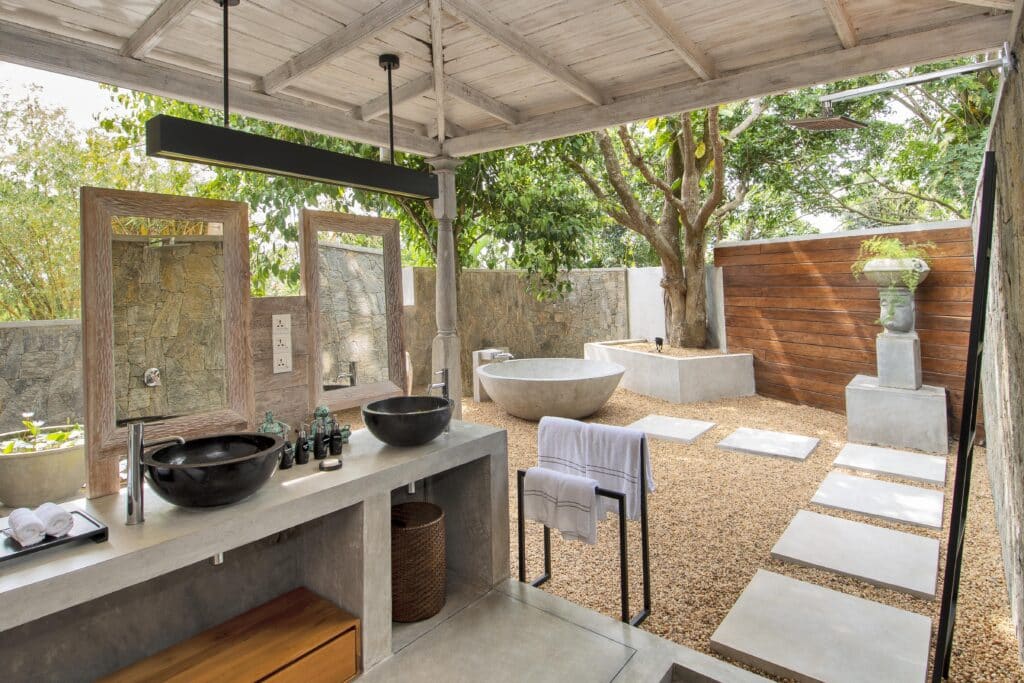 VERTICAL INTEGRATION CREATES
POWERFUL PARTNERSHIPS