Stunning Reclaimed Teak Featured in Custom La Jolla Residence
The views of the Pacific Ocean from the hills above La Jolla Shores in San Diego, California are among the most picturesque in all the State. Kelp beds reflect the afternoon sun as Grey Whales, dolphins and surfers all bask in the glory of the warm summer sea. This backdrop was the inspiration for the homeowner, who wanted to create an indoor/outdoor sanctuary.
Frank Ragen is the owner of Indoteak Design and one of his favorite things is to help his friends come up with original and stunning design ideas for their projects. In the case of this custom home in La Jolla, California, the combination of stunning views from the back of the house paired with a need for a stunning exterior cladding/rain shield. This new addition to the Indoteak Design product line-up Is scheduled to launch in September 2020.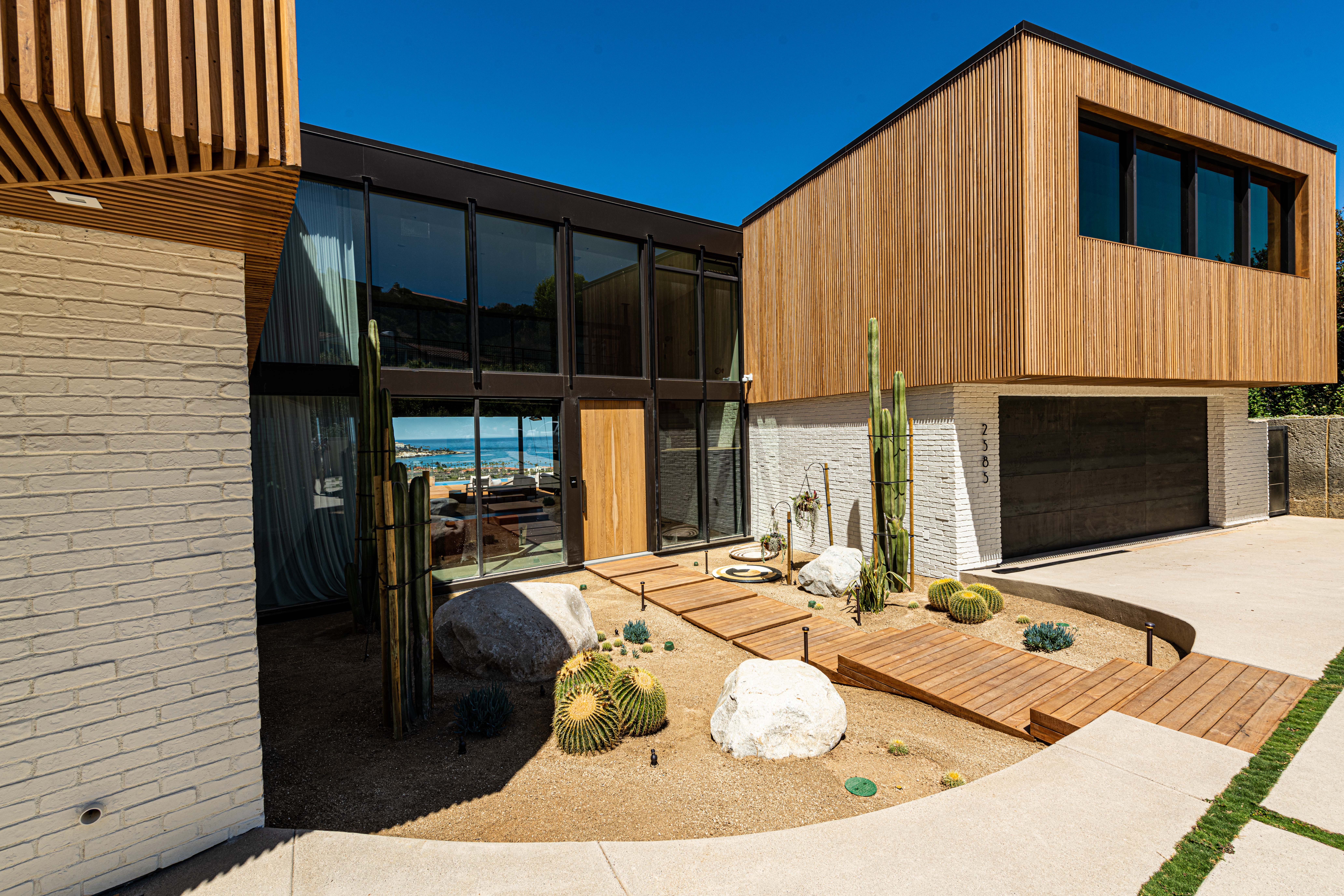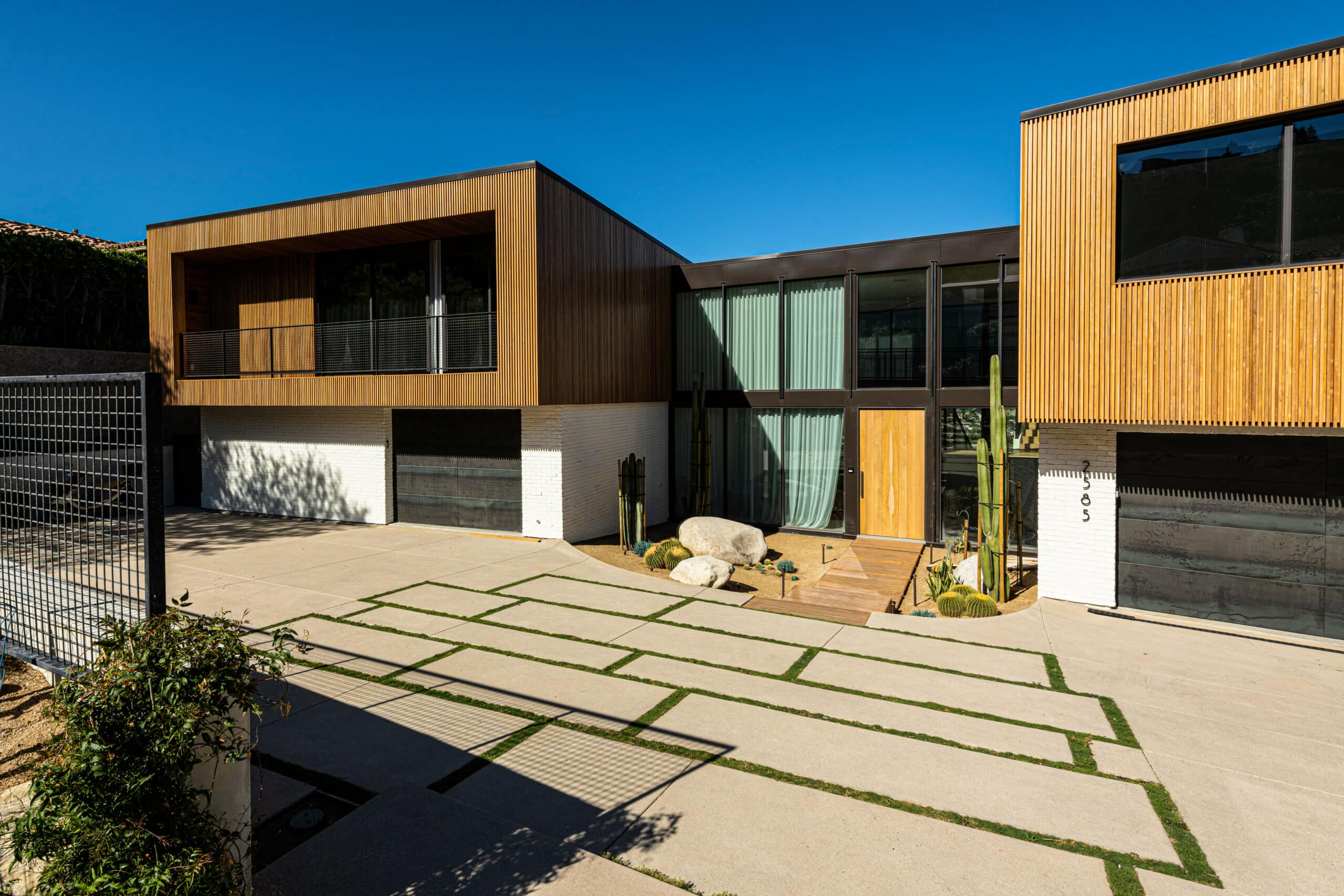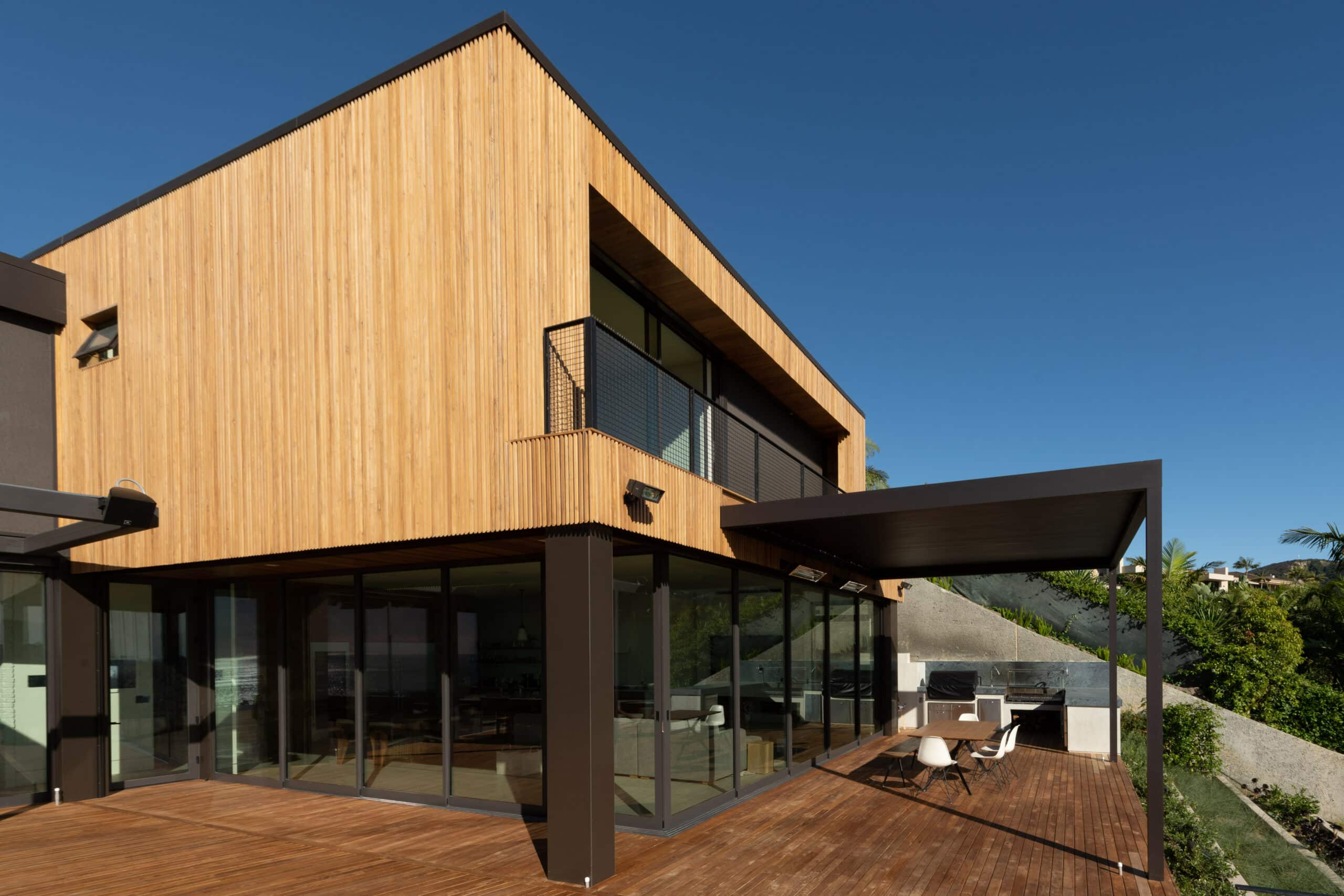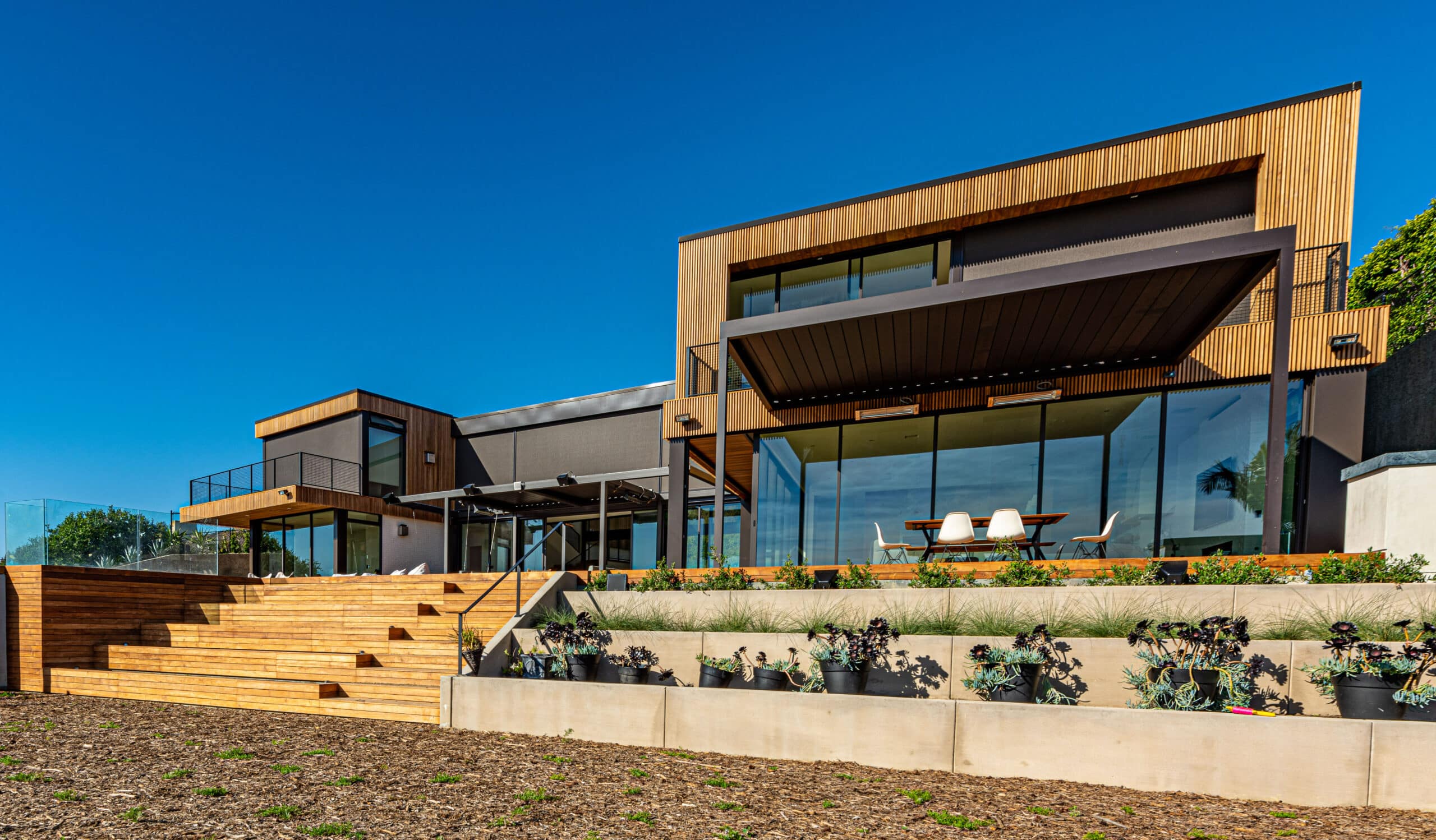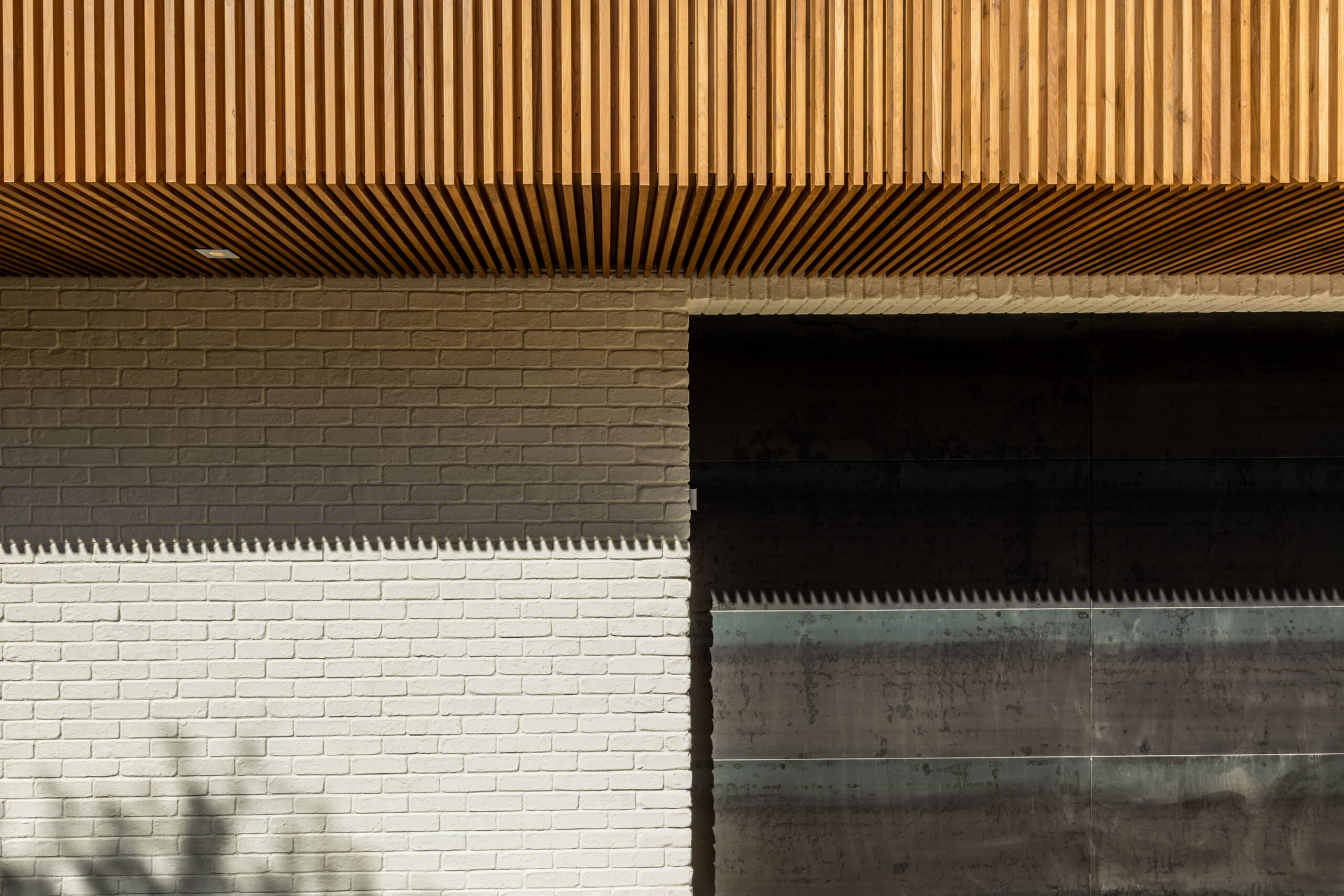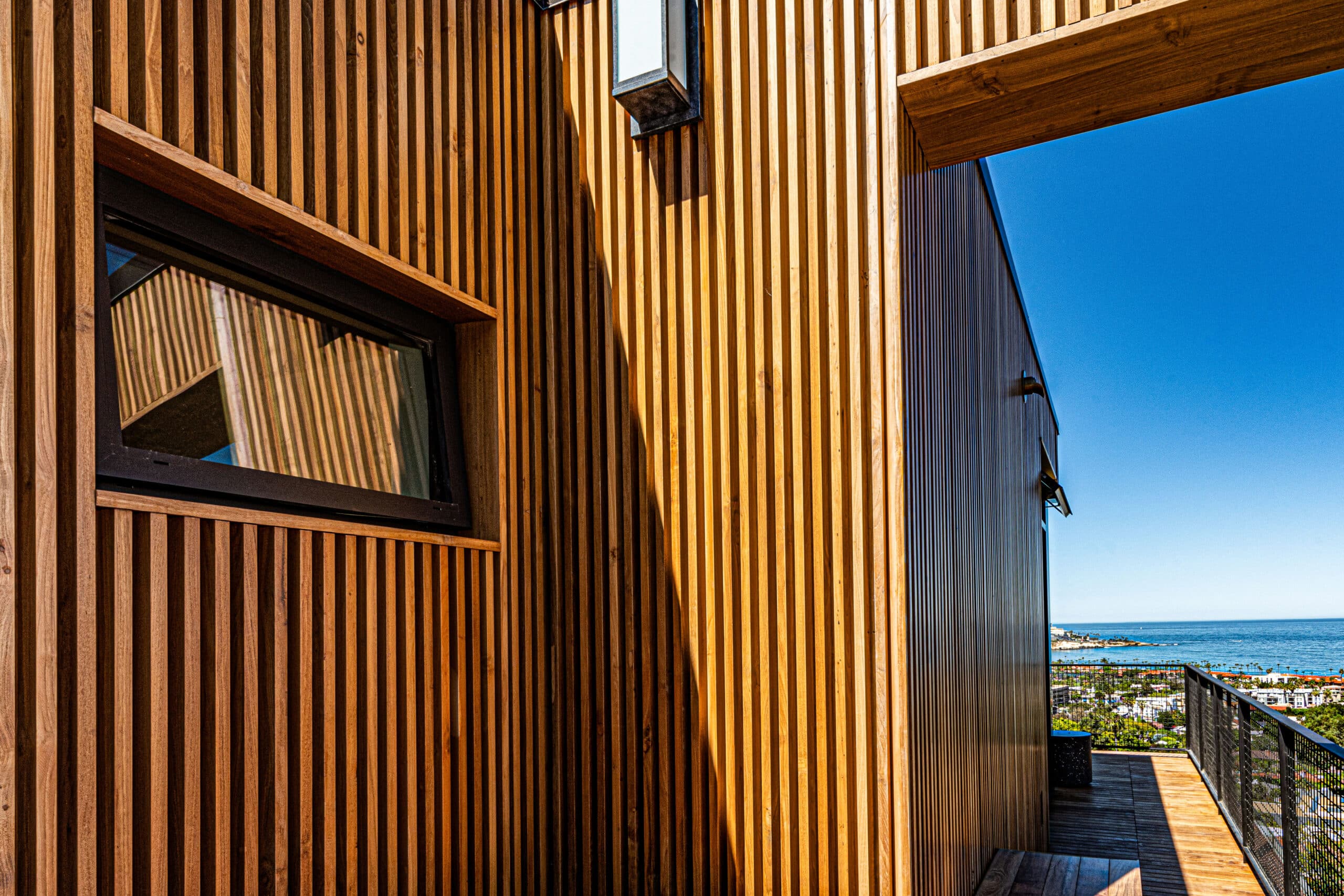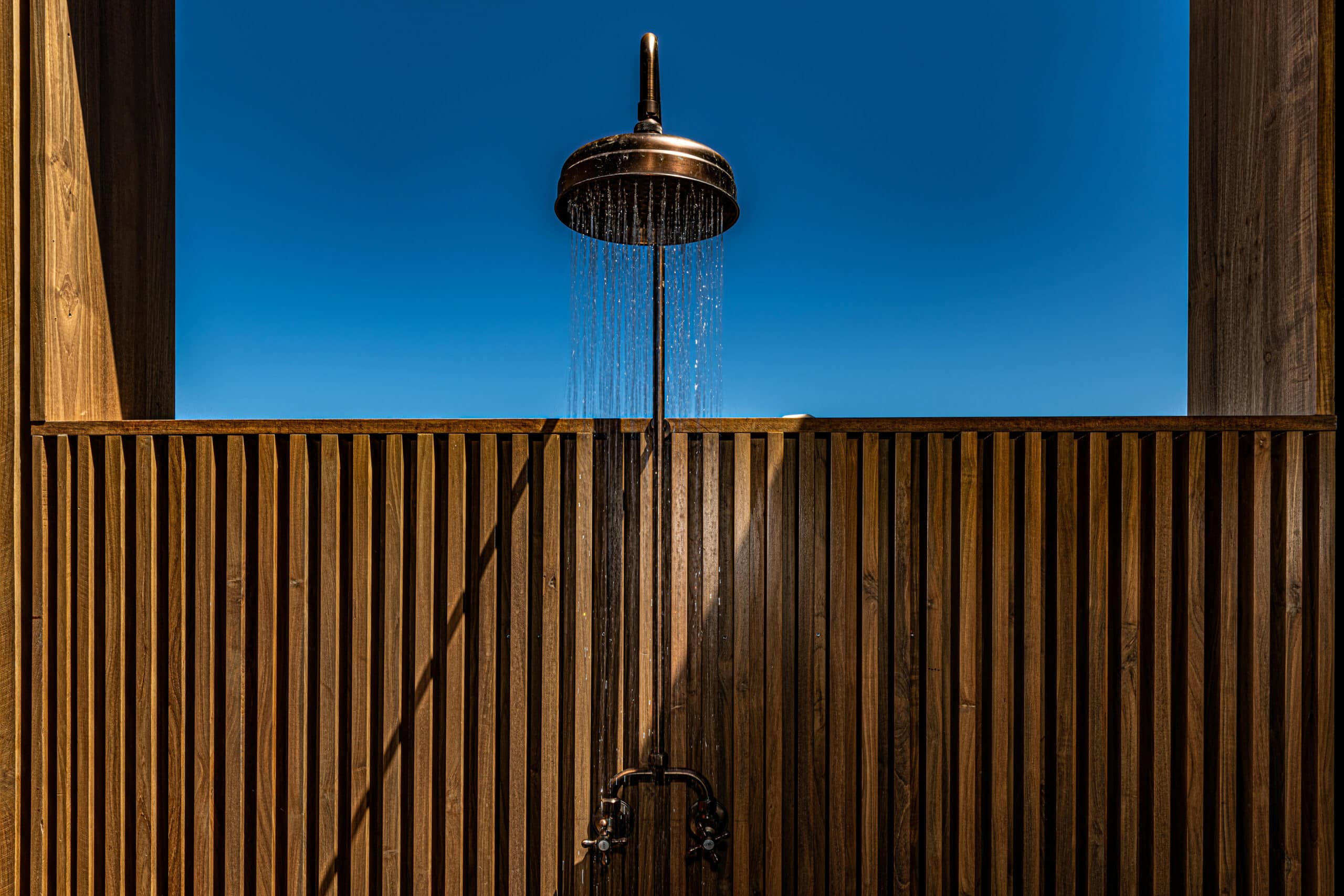 Custom Kitchen
The custom wall cladding in the kitchen area of the La Jolla home was created to provide warmth and depth to the modern concrete and steel appliances featured in the floor-plan. Indoteak Design created these from oak but will be offering this product in Fall 2020 in 100% reclaimed teak.