Dukes Restaurant in Waikiki is named after the father of modern surfing, Duke Kahanamoku. The Hawaiian surfing legend was the ambassador of Aloha around the globe as well as an Olympic gold medalist. The Duke took the gold in the 100m freestyle in Stockholm in 1912, Antwerp in 1920 and silver in Paris in 1924. While he is gone, his legacy of aloha remains as strong as ever.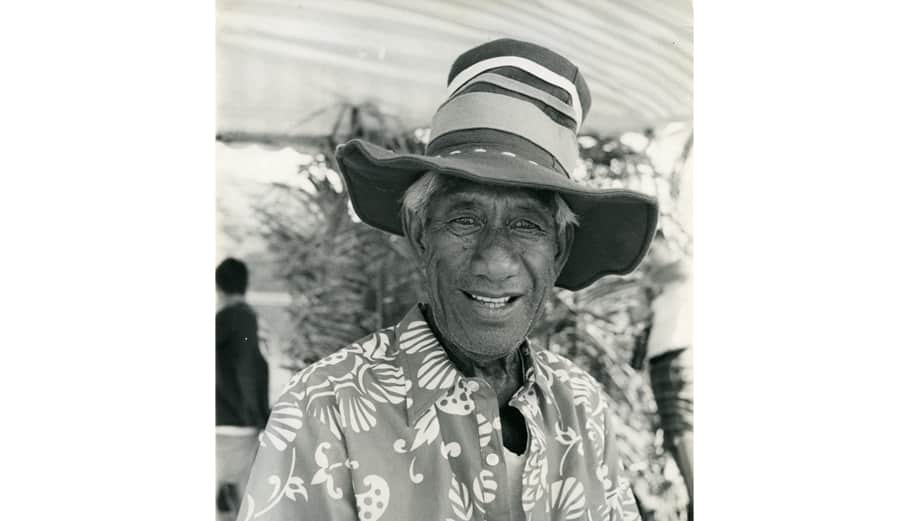 The Duke is revered as the "Father of Modern Surfing" because as a Waikiki beach boy, he almost single handedly reintroduced surfing to the world. today the restaurant bearing his name carries on that spirit with locations on Oahu, Kauai, Maui, Malibu and La Jolla.
Indoteak Design was chosen to provide our reclaimed teak to be featured throughout the restaurant by the Hatch Design Group. The Hatch Design Group, Inc. (HDG) is a commercial hospitality design firm specializing in the front end and food service design of venues ranging from boutique and chain restaurants to multifaceted hotels, casinos, and golf clubhouses since 1969.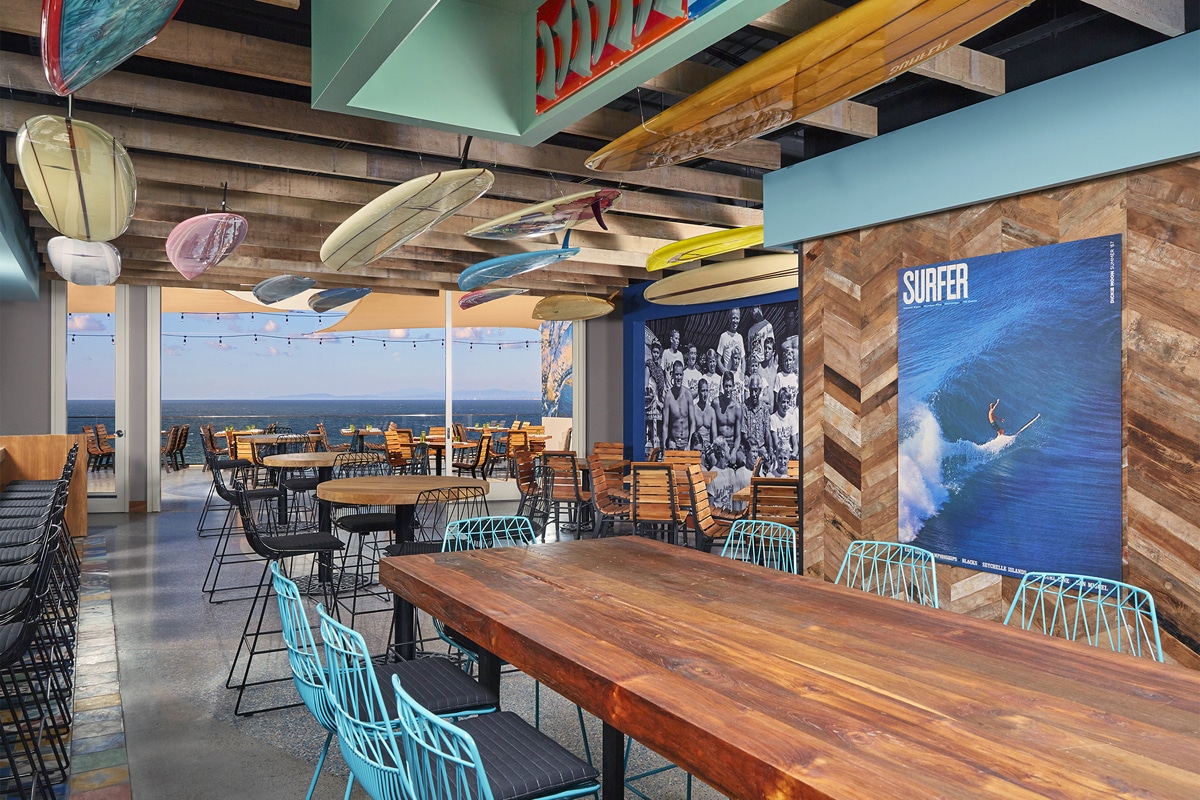 "Dukes La Jolla was the perfect venue for our reclaimed teak products.We are honored to be involved with the fine people at Dukes and the Hatch Design Group."
Frank Ragen- Owner, Indoteak Design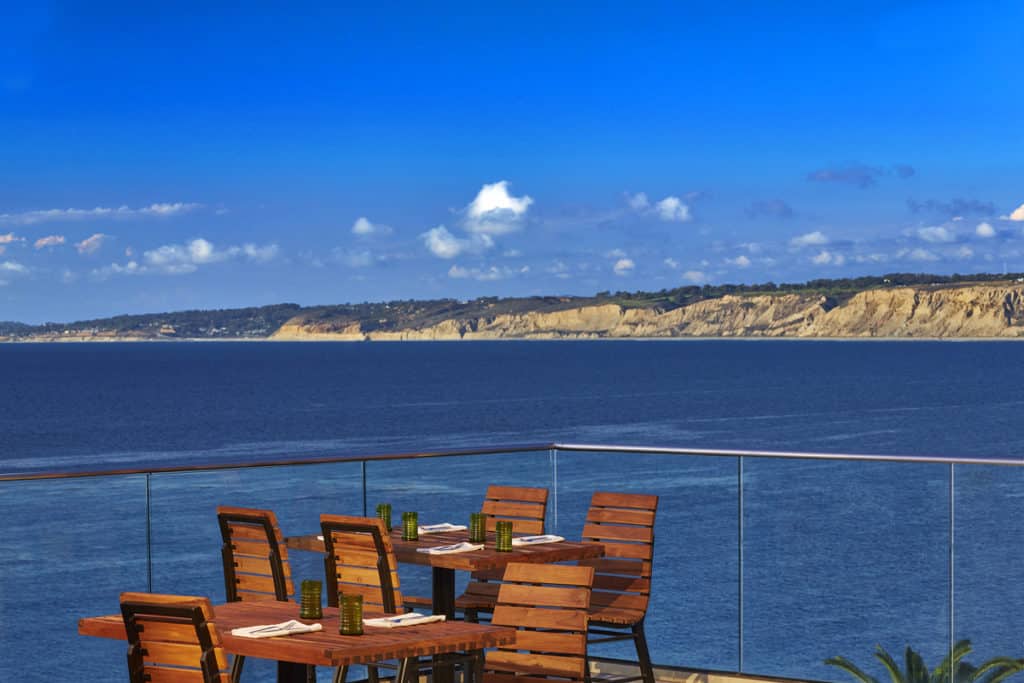 The La Jolla location sits atop the world famous La Jolla Cove, a wonderful throwback stretch of coastline thats considered one of the most beautiful places in the United States. The decor reflects the surf vibe and the aloha of Duke, complete with rare and vintage surfboards, fins and photography of Duke Kahanamoku with celebrities and surfers alike.
With 100% reclaimed teak bar tops, tables, flooring, soffits and wall coverings, the Dukes in La Jolla offers a warm beach vibe that compliments its stunning views.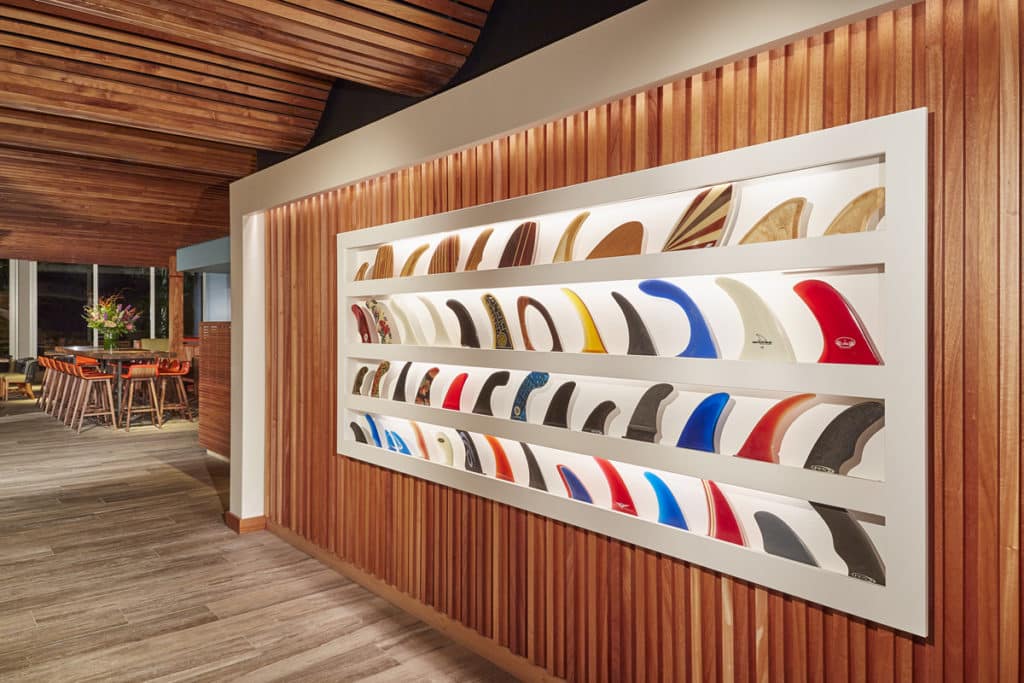 About Indoteak:
All of IndoTeak's material is responsibly sourced and 100% Reclaimed teak. Because we recycle this historic Teak, the wood has a unique and luxurious grain patter and size that is incomparable to farmed Teak. Safe to say, with a resource this precious and rare, we want to handle it with utmost respect.
For our clients who want the finest in breathtaking natural hardwood floors without putting our precious environment at risk, we thank you.  IndoTeak Design is committed to bringing you quality products hand crafted with love, care and dedication to preserving our environment.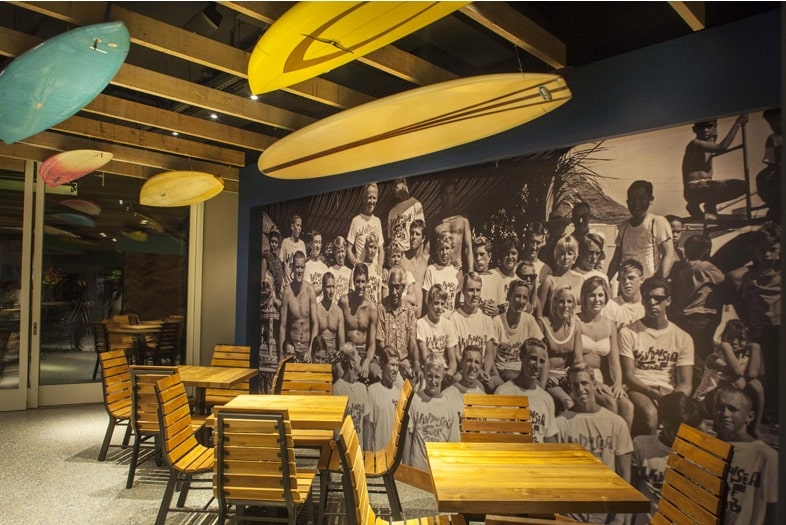 Indoteaks Commitment to The Environment
Many of the worlds most beloved woodlands are diminishing at an alarming rate as the result of deforestation and non-sustainable logging. One of the the major culprits in this crisis is improper or, in some cases, non-existent systems of recycling. At Indoteak Design, we are committed to providing the highest quality products while also striving to cause no harm to the environment. By properly utilizing 100% reclaimed teak salvaged from Indonesia, our production works as a zero-waste process. This means no trees are cut down as a result of our work. Instead, our wood is salvaged from 100-300 year-old structures that were slated for demolition or the landfill. This rare, beautiful wood, aged by time and the elements, is then refined without any VOC or leeching glues, ensuring the safety for your family or business.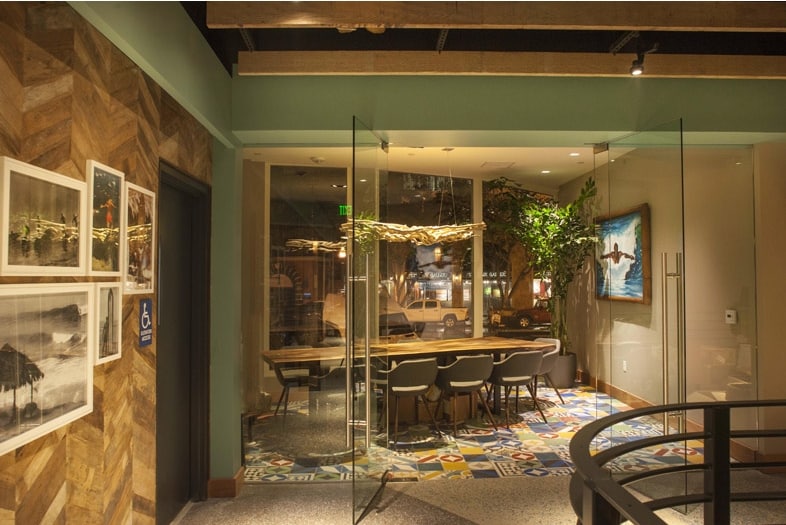 Featured Products:
100% Reclaimed Teak Engineered Flooring:
IndoTeak Wire Brush texturing naturally removes the softest parts of the hardwood-aging the appearance and leaving a naturally distressed, and incredibly durable surface.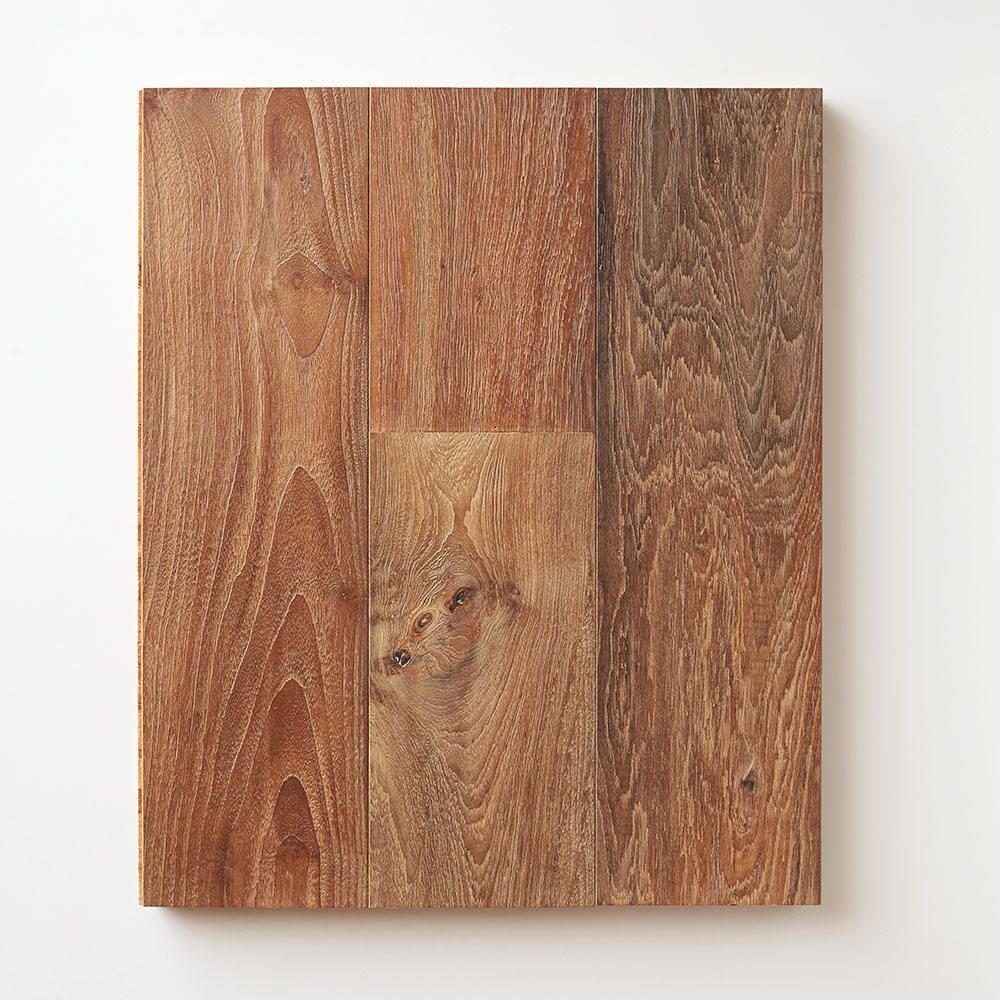 Created for beauty, ease of installation, and durability, Indoteak's Sheet Goods are beautiful front to back. Perfect for Cabinets, Doors, Drawer Fronts, Wall treatments and more. Several styles are always stocked in our San Diego warehouse, and custom products are available with minimum orders.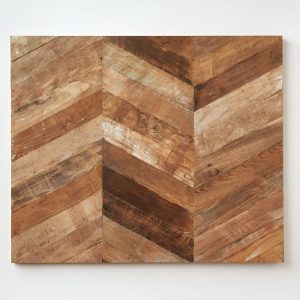 1216 Prospect Street
La Jolla, CA 92037
(858) 454-5888
Indoteak Design
9040 Activity Rd STE. A
San Diego, CA 92126
Phone: (858) 271-9801