In July 2017, Hogs Head Golf Club soft launched its Golf Course and Clubhouse located in Waterville, Kerry County, Ireland. The owners, Bryan Marsal and Tony Alvarez, had a simple vision to create a world class golf course "built by friends, for friends" who share the love of the game of golf. HHGC has breathtaking vistas including the Finglas River flowing through the course, majestic cliff holes overlooking Ballinskelligs Bay and the seaside charm of Waterville village.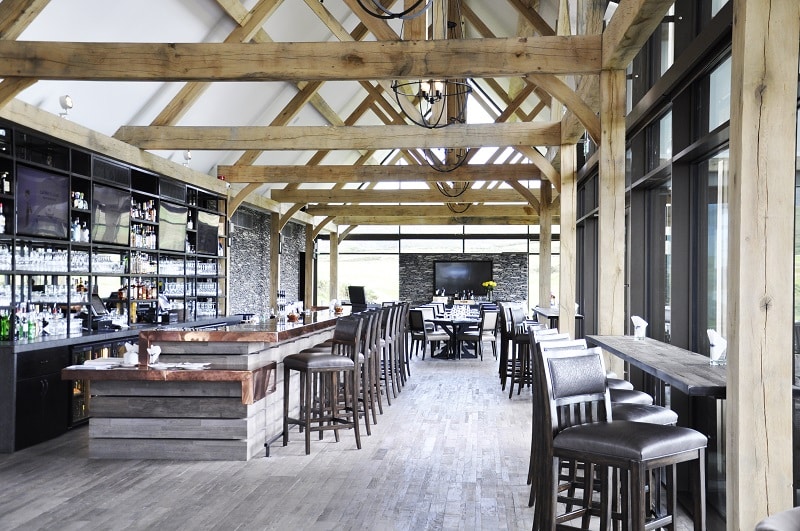 The course was designed by Robert Trent Jones Jr. to seamlessly weave together the unique special beauty of the landscape with golf holes that flow naturally with a links feel.
The 48 suite Lodge at Hogs Head and five Cottages, currently under construction, are set on the shores of beautiful Lough Currane.
The official opening of Hogs Head Golf Club is April, 2018.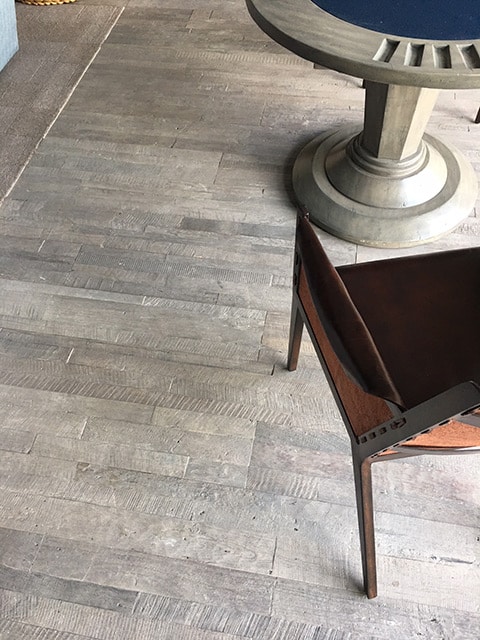 Flooring is made from 100% Reclaimed Teak that is recycled from old buildings that were scheduled for demolition in Indonesia. We take the precious wood and go through each piece by hand, selecting and separating all sizes. The material is the painstakingly processed by hand: cutting, sanding, patching, finishing, sealing and shipping.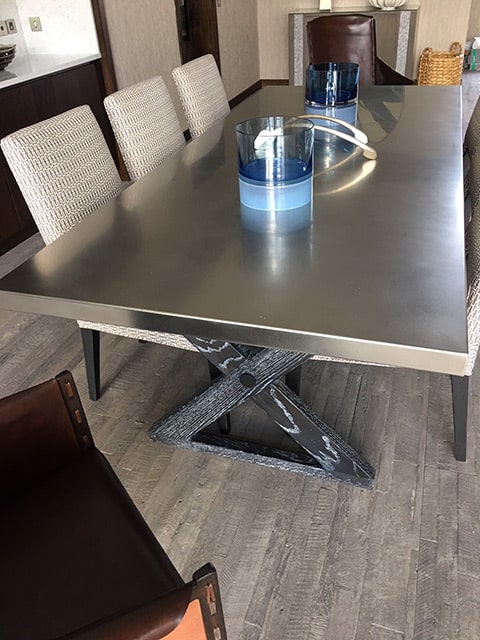 Large pieces become our flooring. We make sure that the patina from the outer layers of beams stays intact because that look is something only time and the elements can create. After we shave off the outer layer, we use every ounce of wood for other products as well. Smaller pieces become our tiles, ply and substrate. Even the dust is used to patch holes and to fire our kiln. We go to every length to make the operation as close to zero waste as possible.