BILLABONG AND INDOTEAK DESIGN
The name Billabong has become an iconic name within the surfing world.  Over their storied 40-year run, they became the leader in the surf-wear industry that pioneered the beach culture & introduced it to the masses.  The brand is now as recognizable in Ohio as it is in Hawaii or California. Billabong rose to fame within the surf culture in the 1980's, releasing classic surf films "Pump" and "Filthy Habits." These films showcased their influential athletes like Mark Occhilupo and the late Andy Irons.
Billabong features many global showrooms. Locations are in Newport Beach, New York and Honolulu to name a few. Indoteak Design is proud to work with this leader in fashion, surfing and cutting edge material design and materials that have revolutionized their industry. See how our reclaimed teak plywood was used throughout their retail stores and showrooms to lend the brand an authentic and relaxed vibe.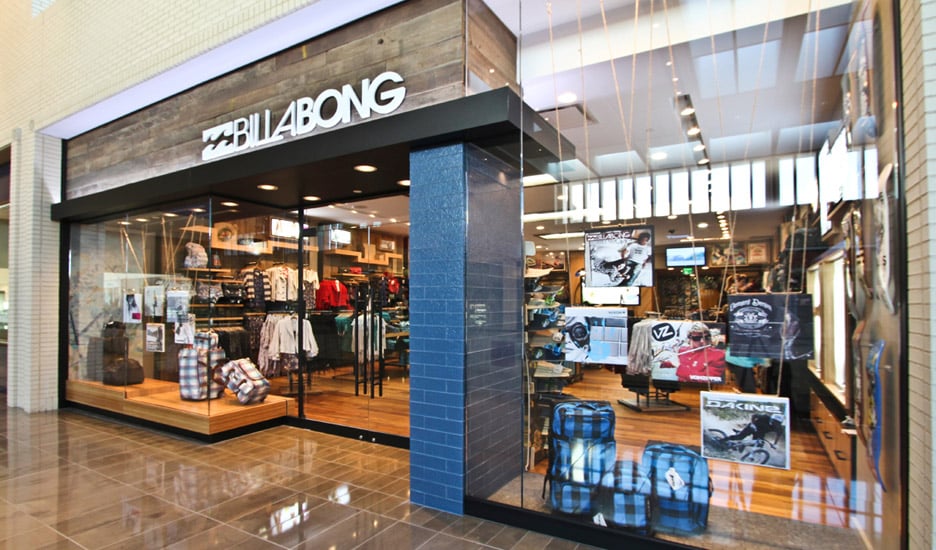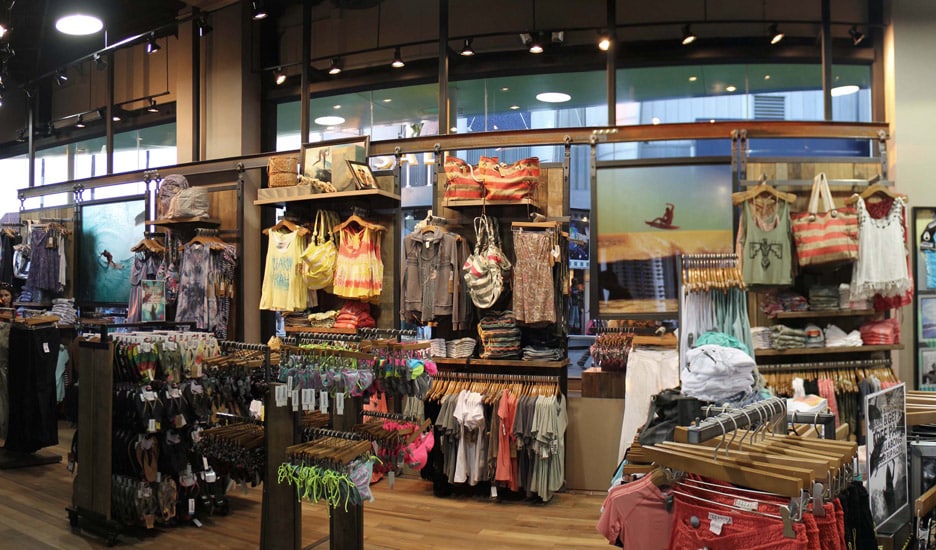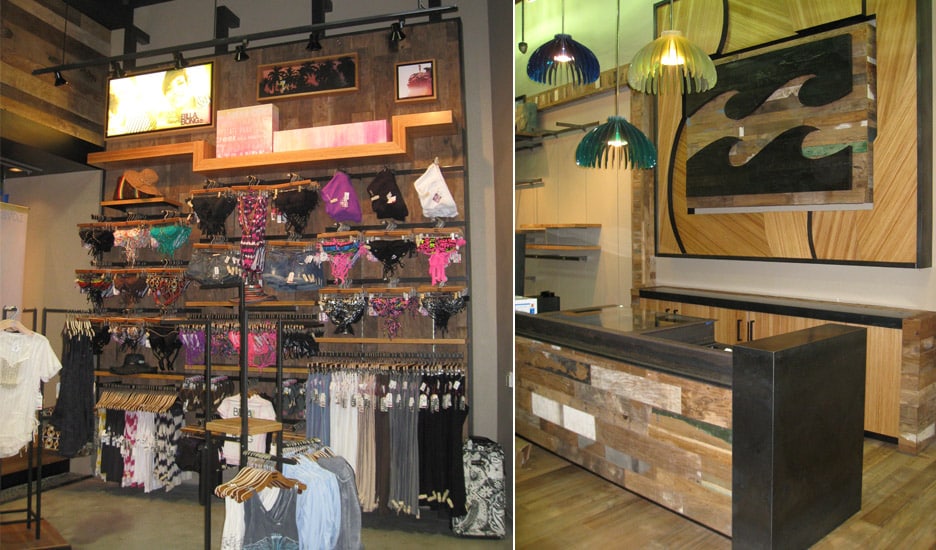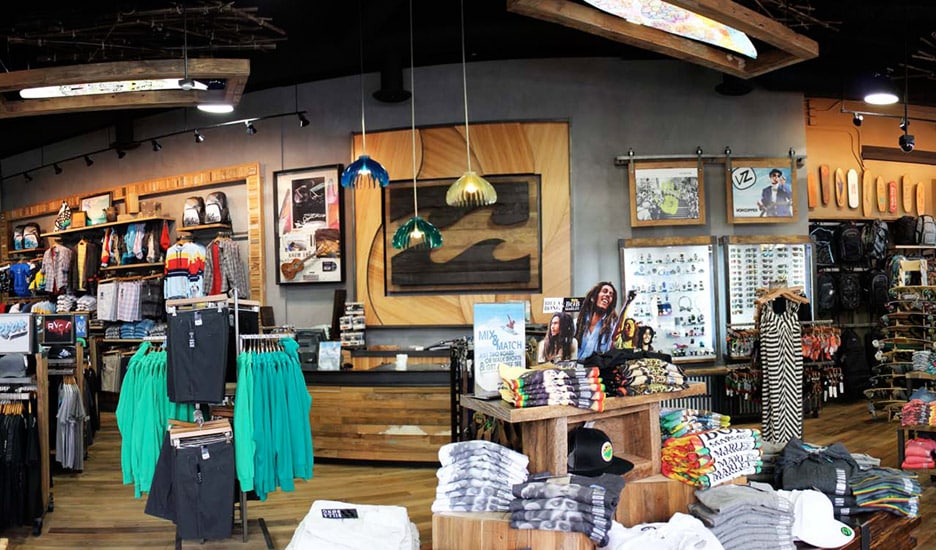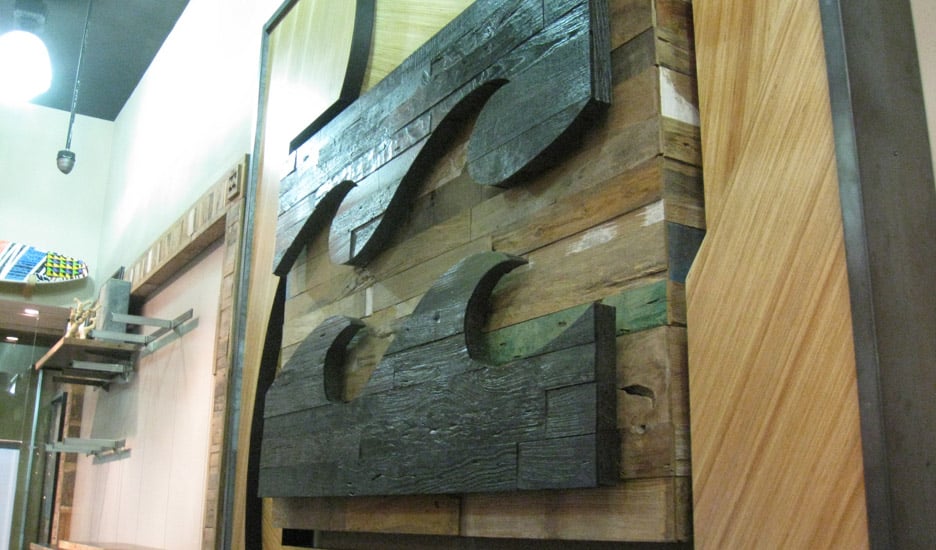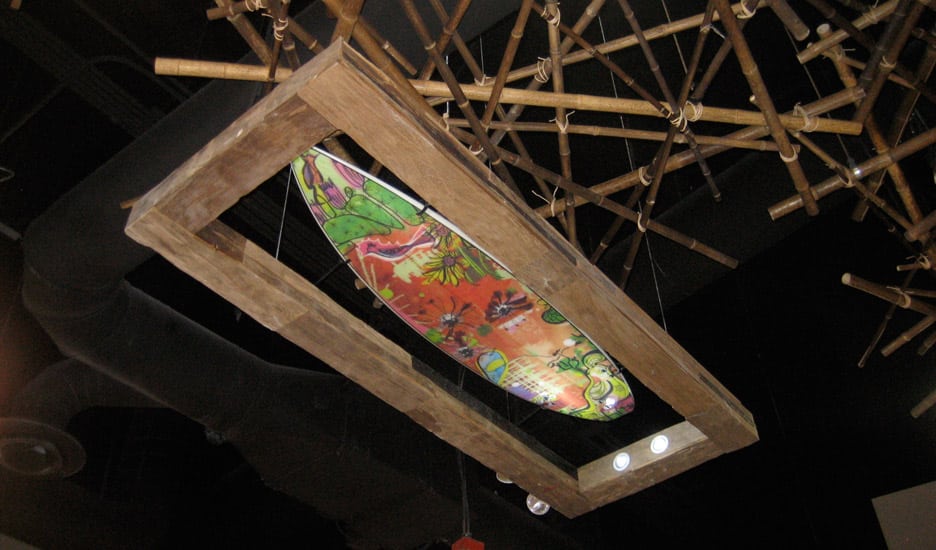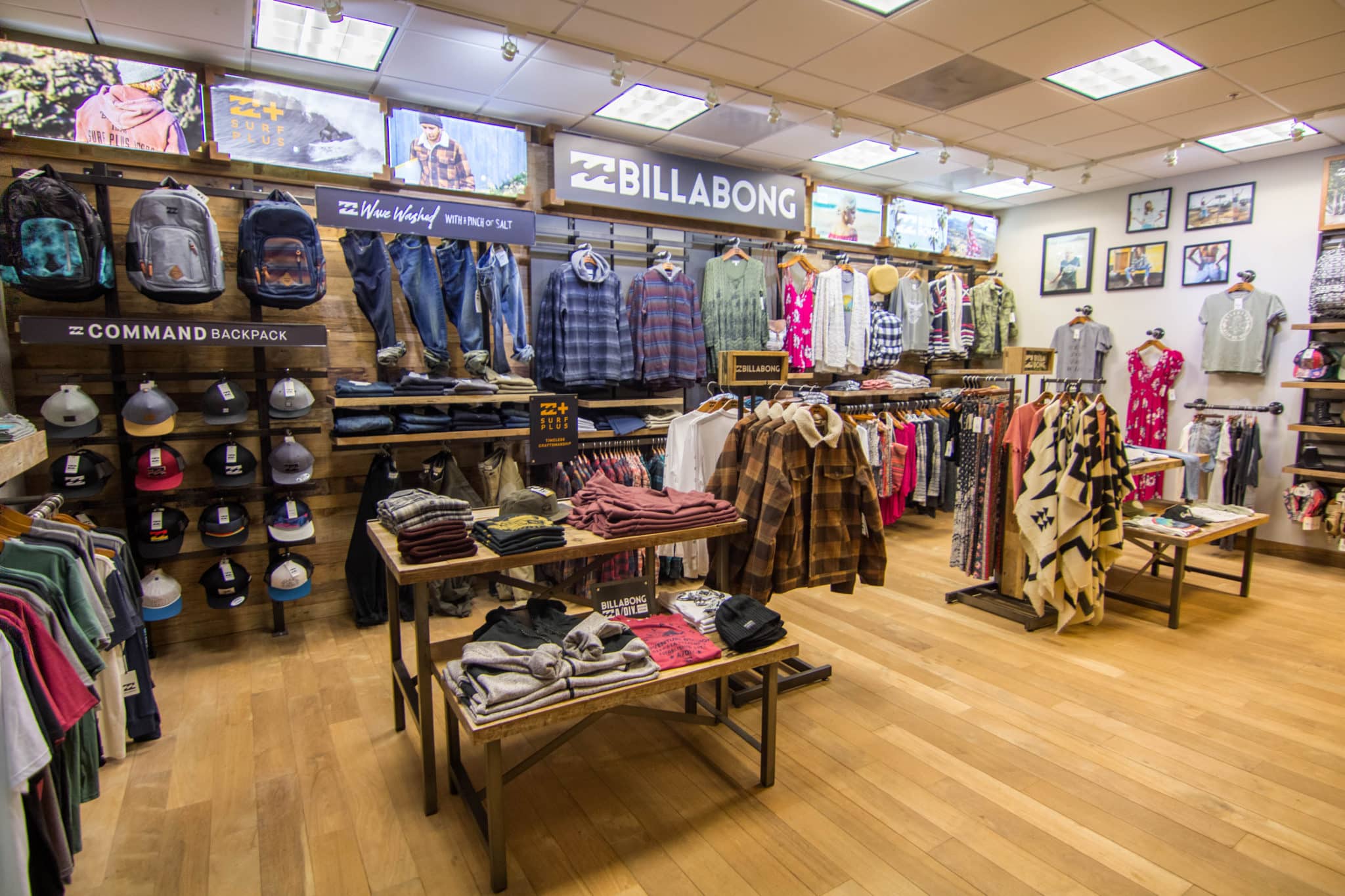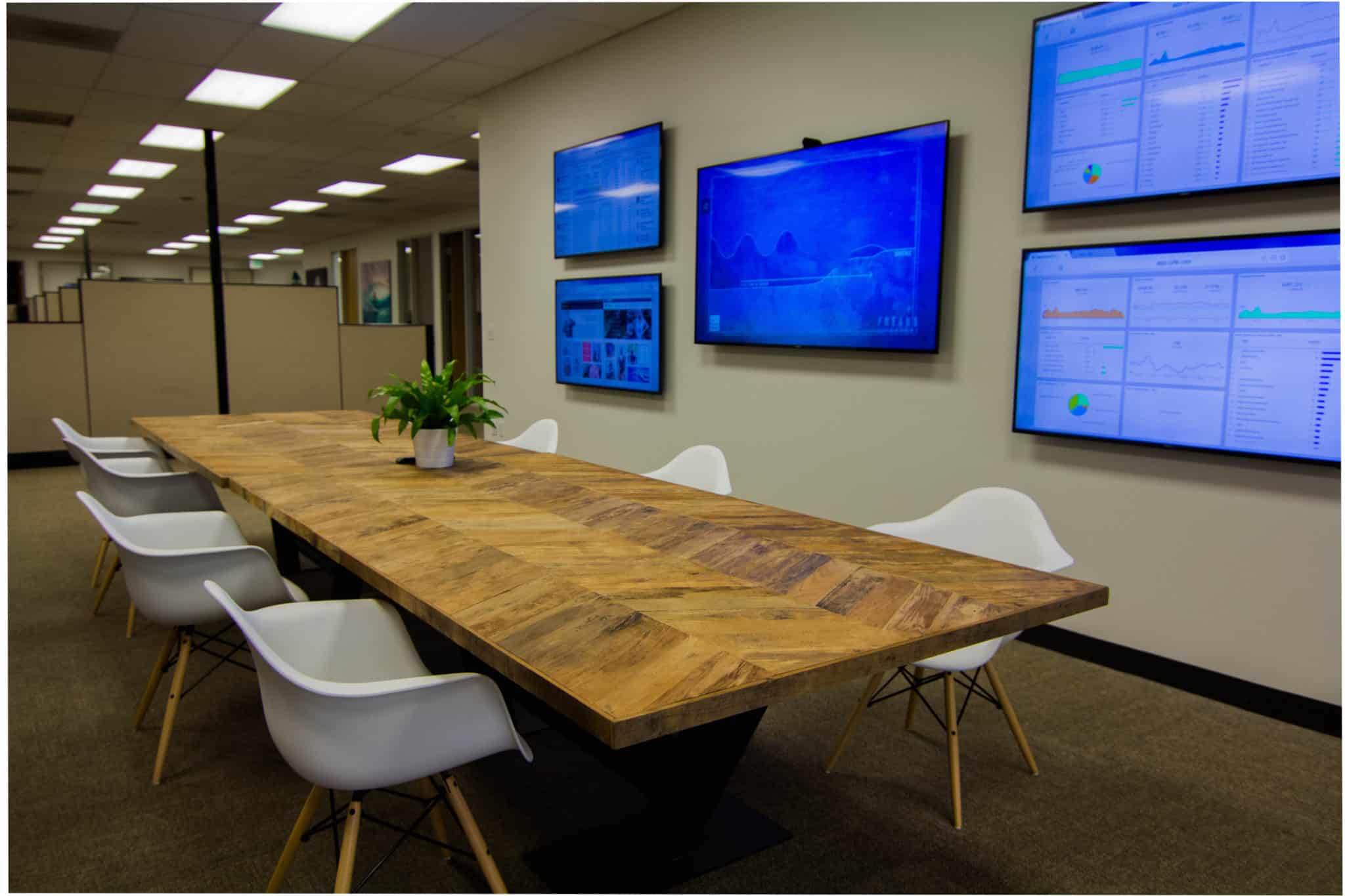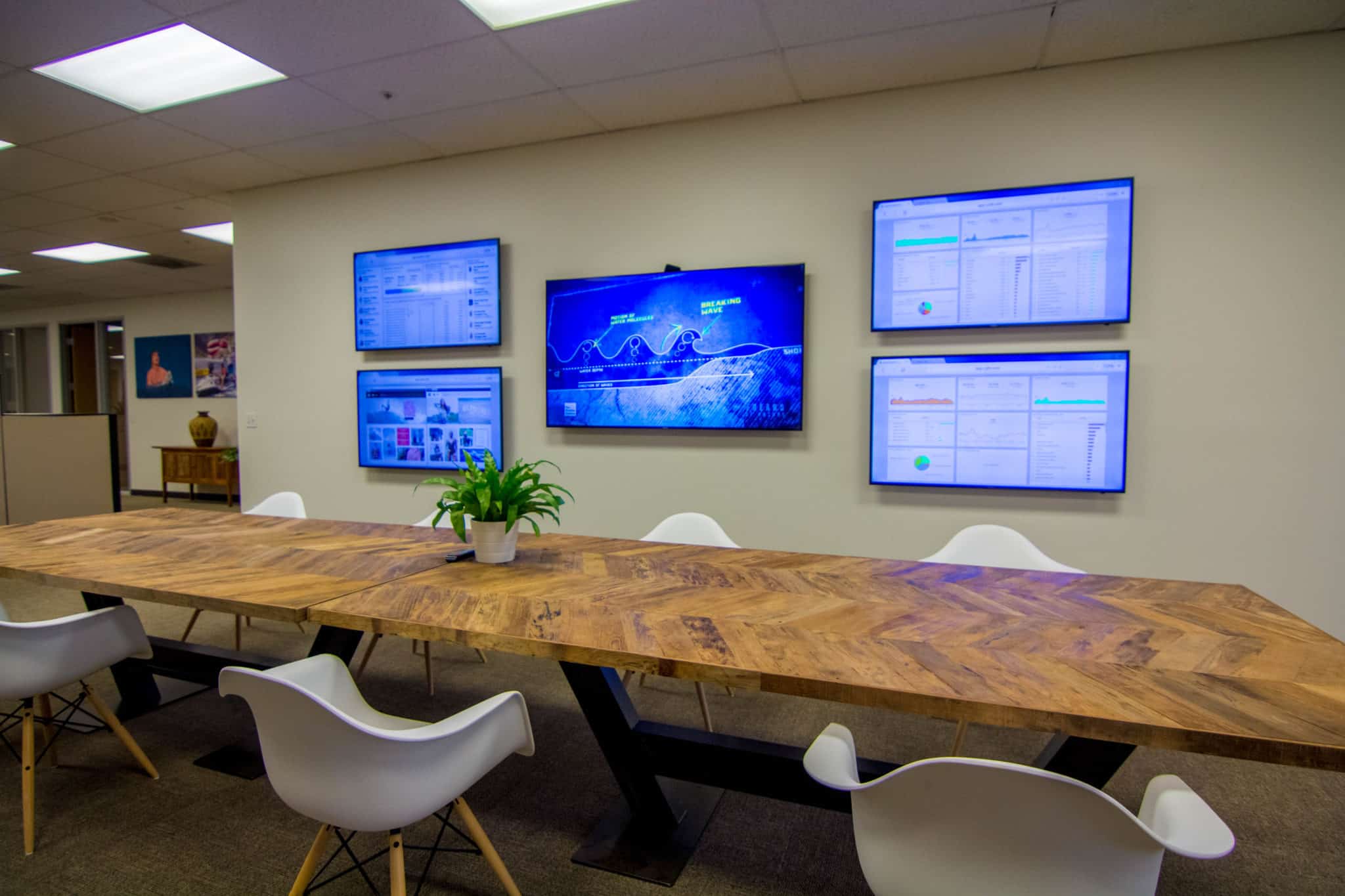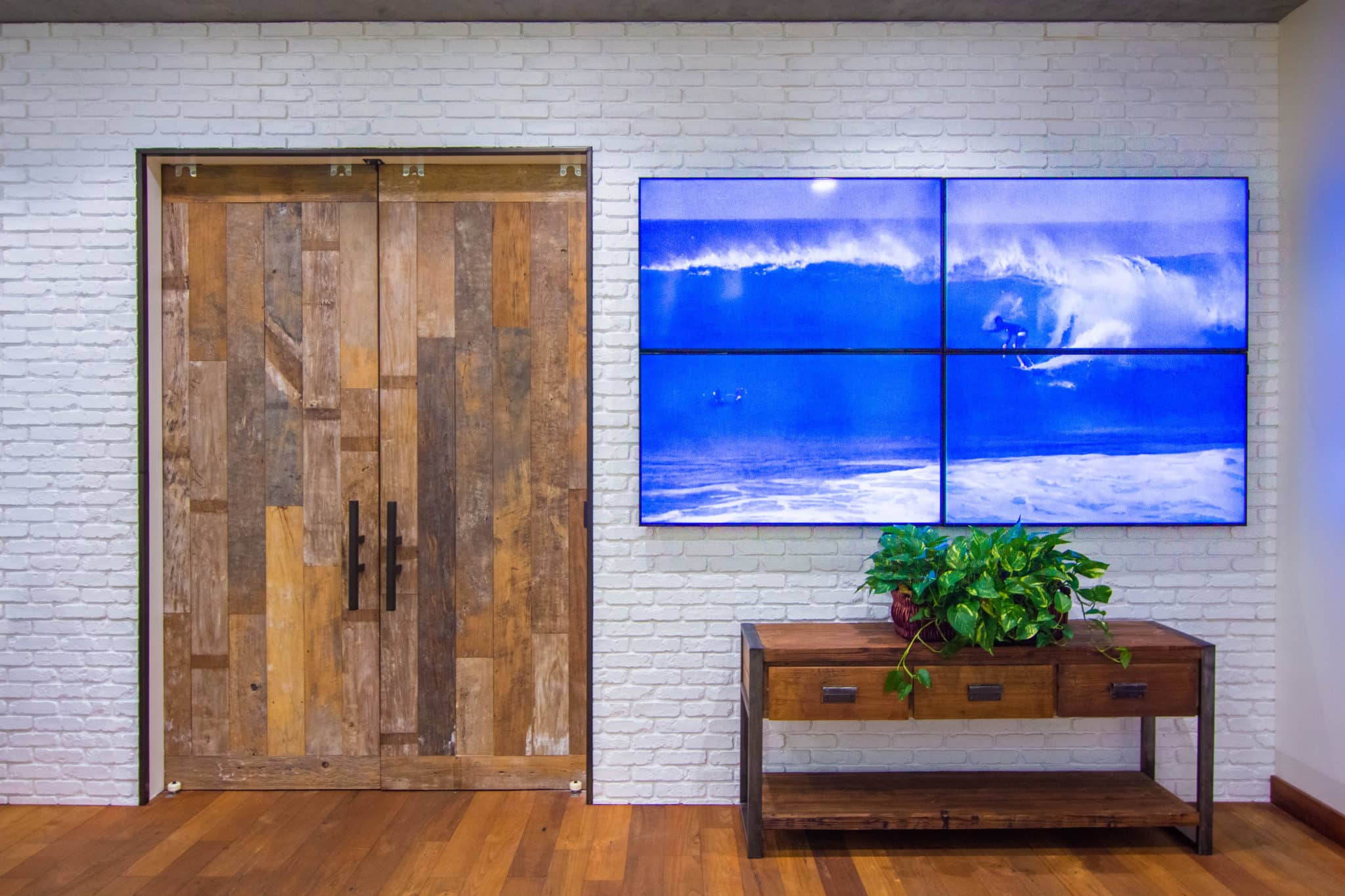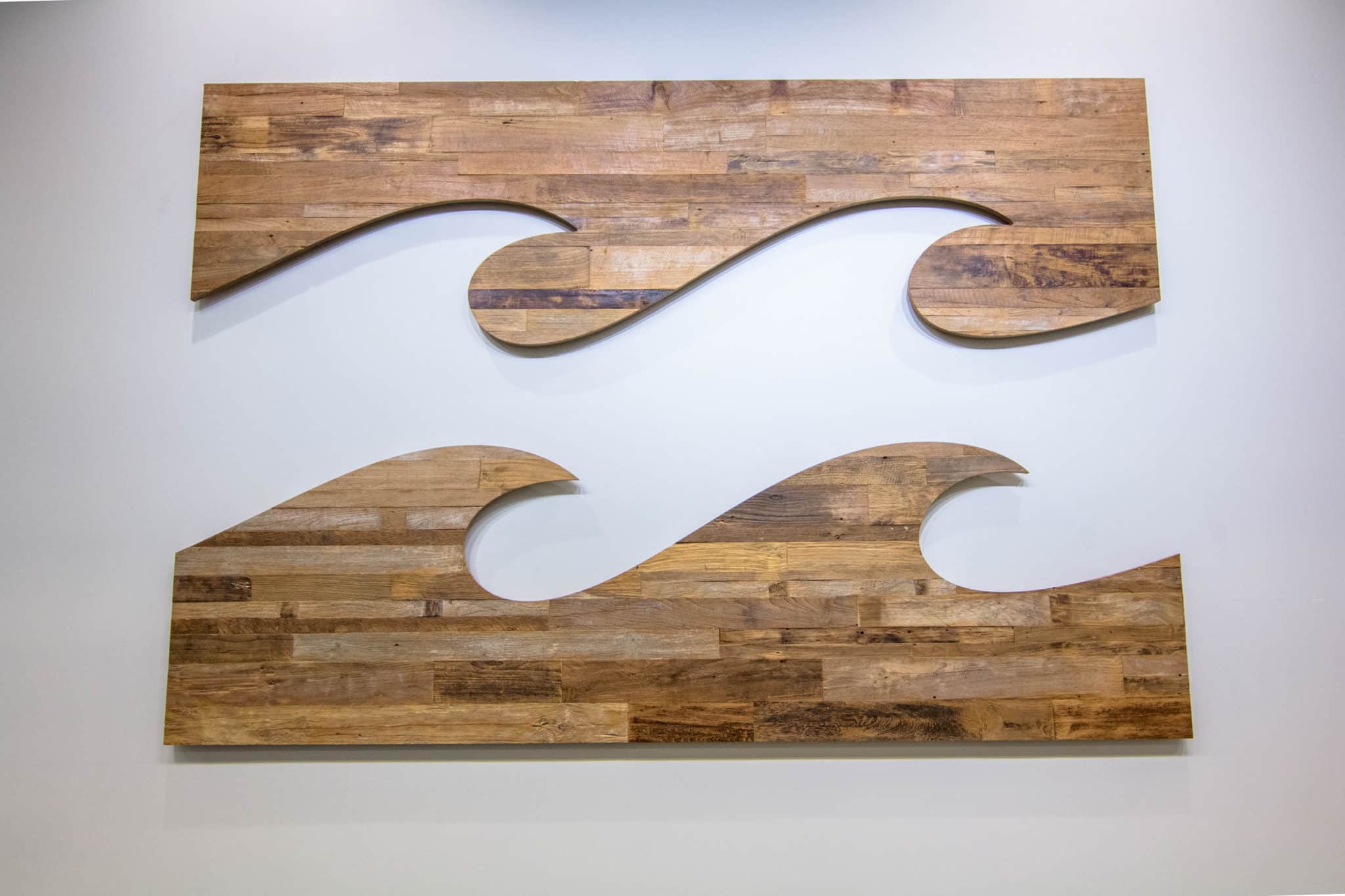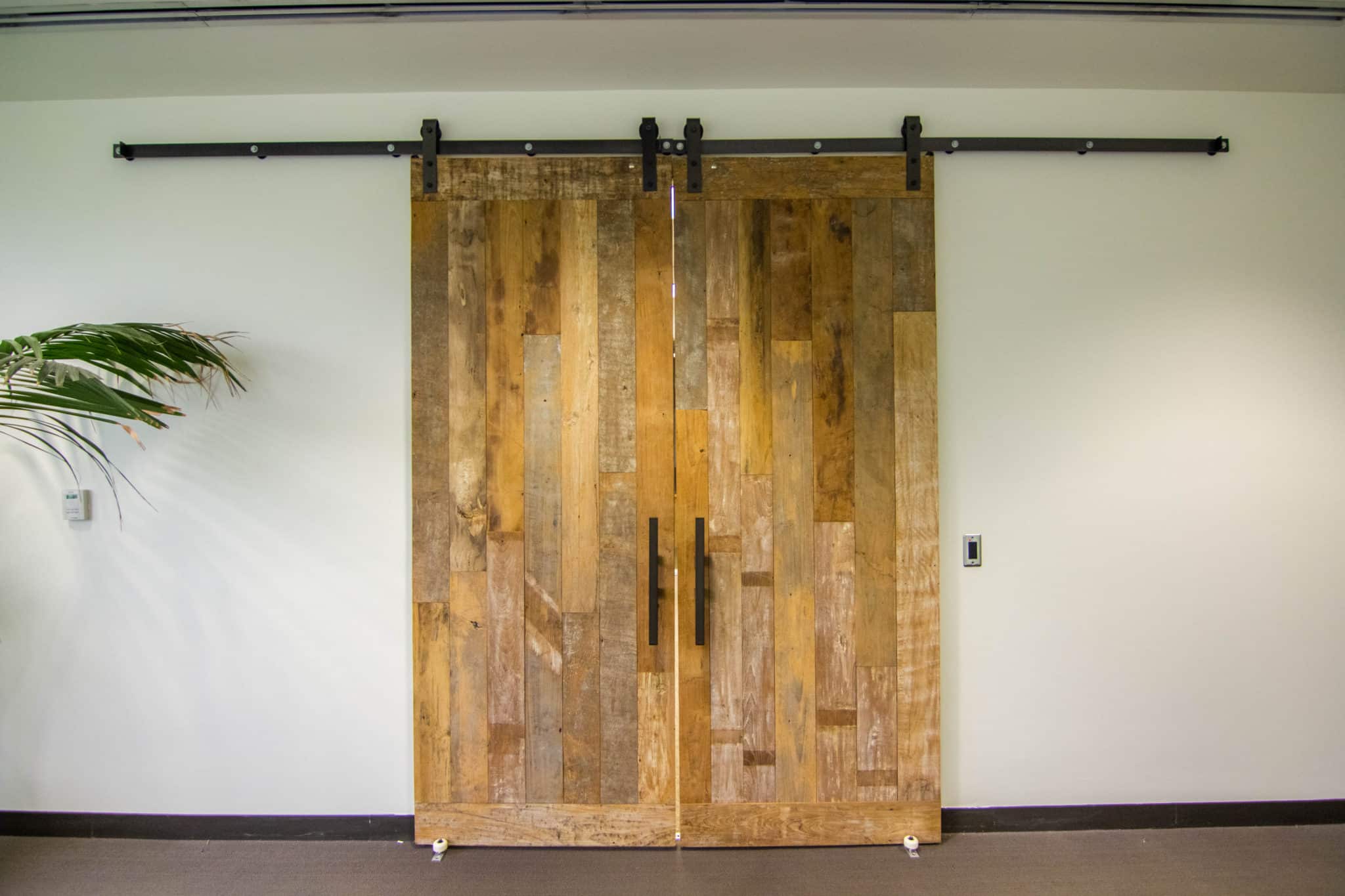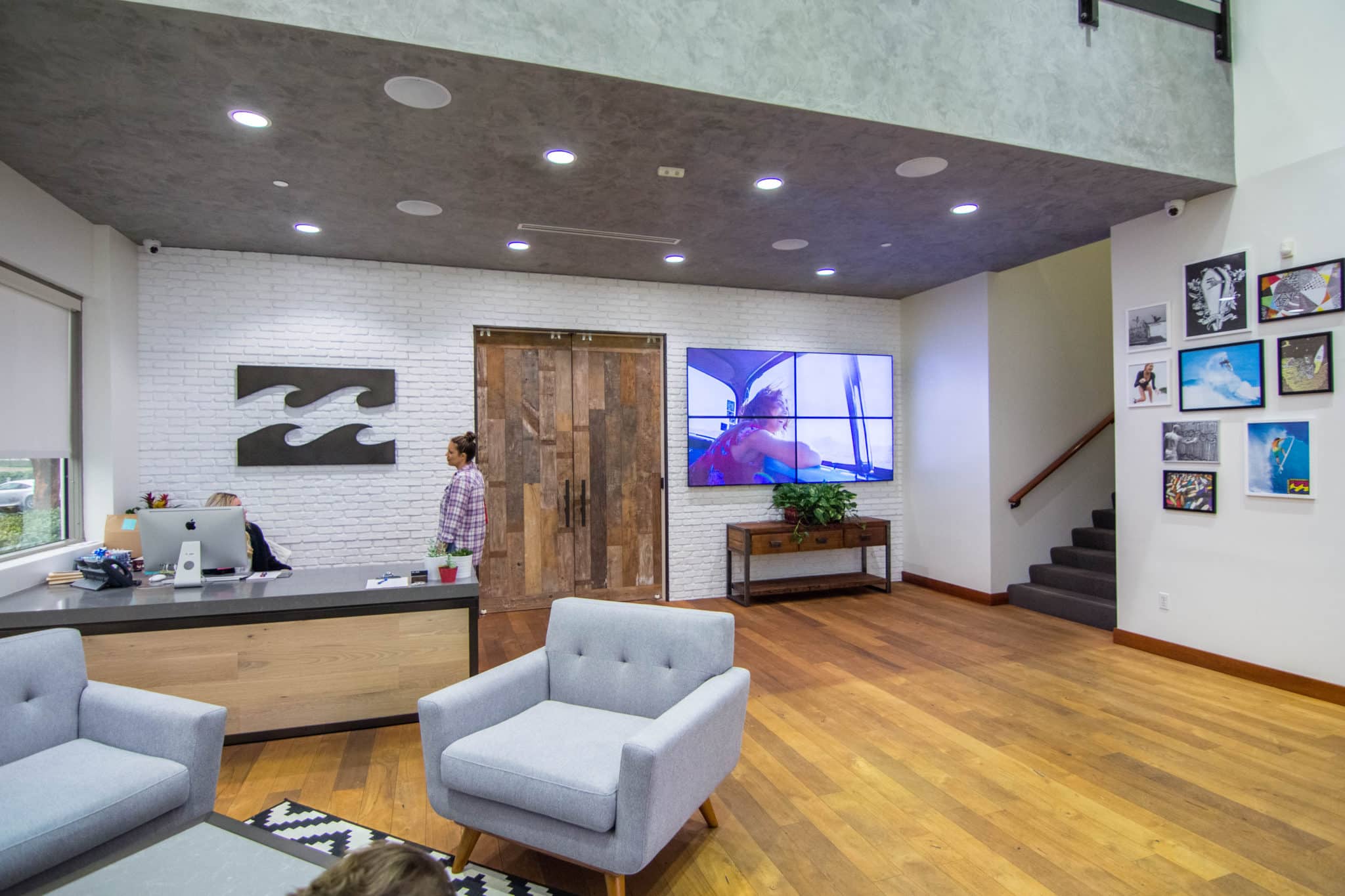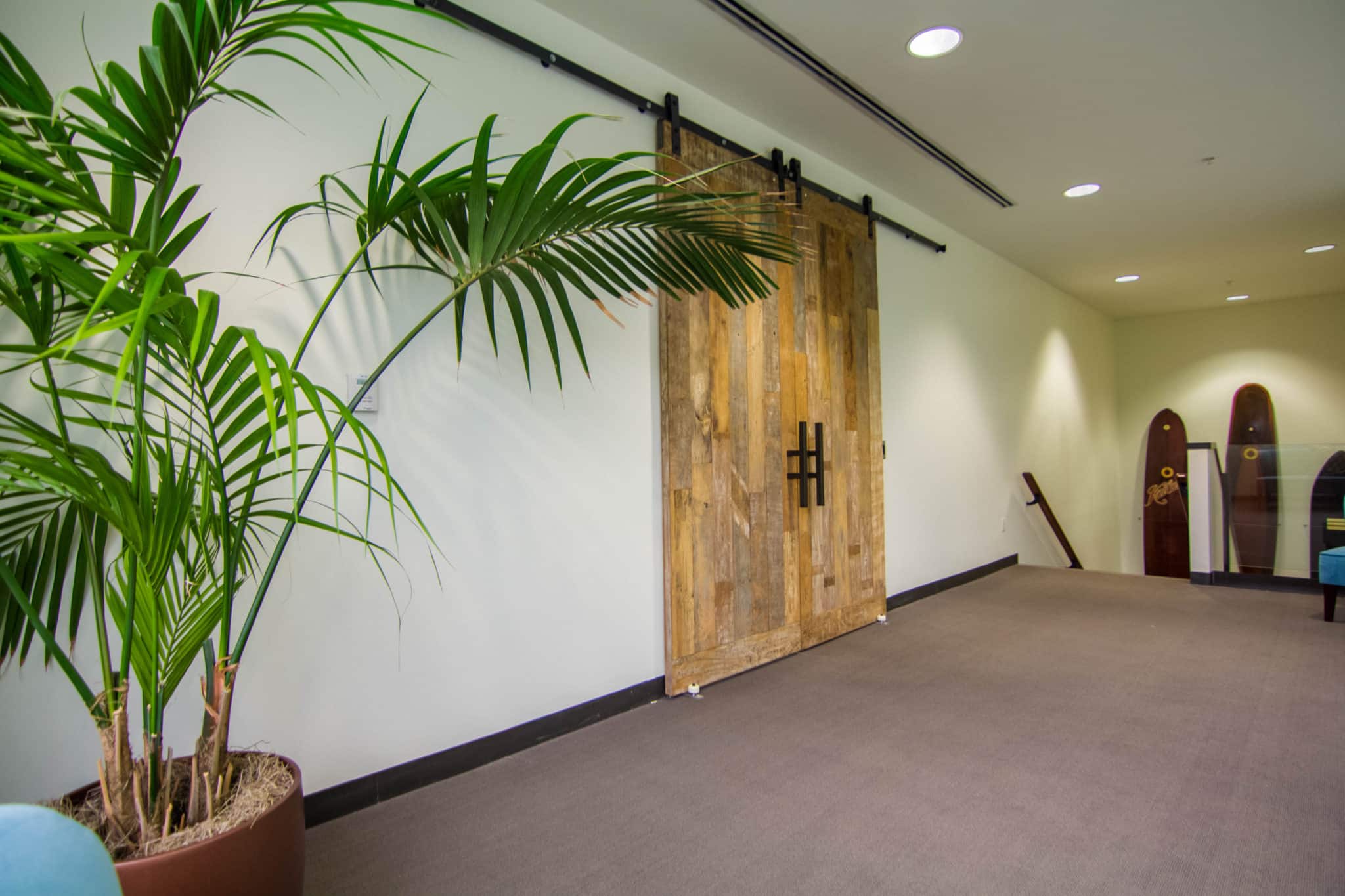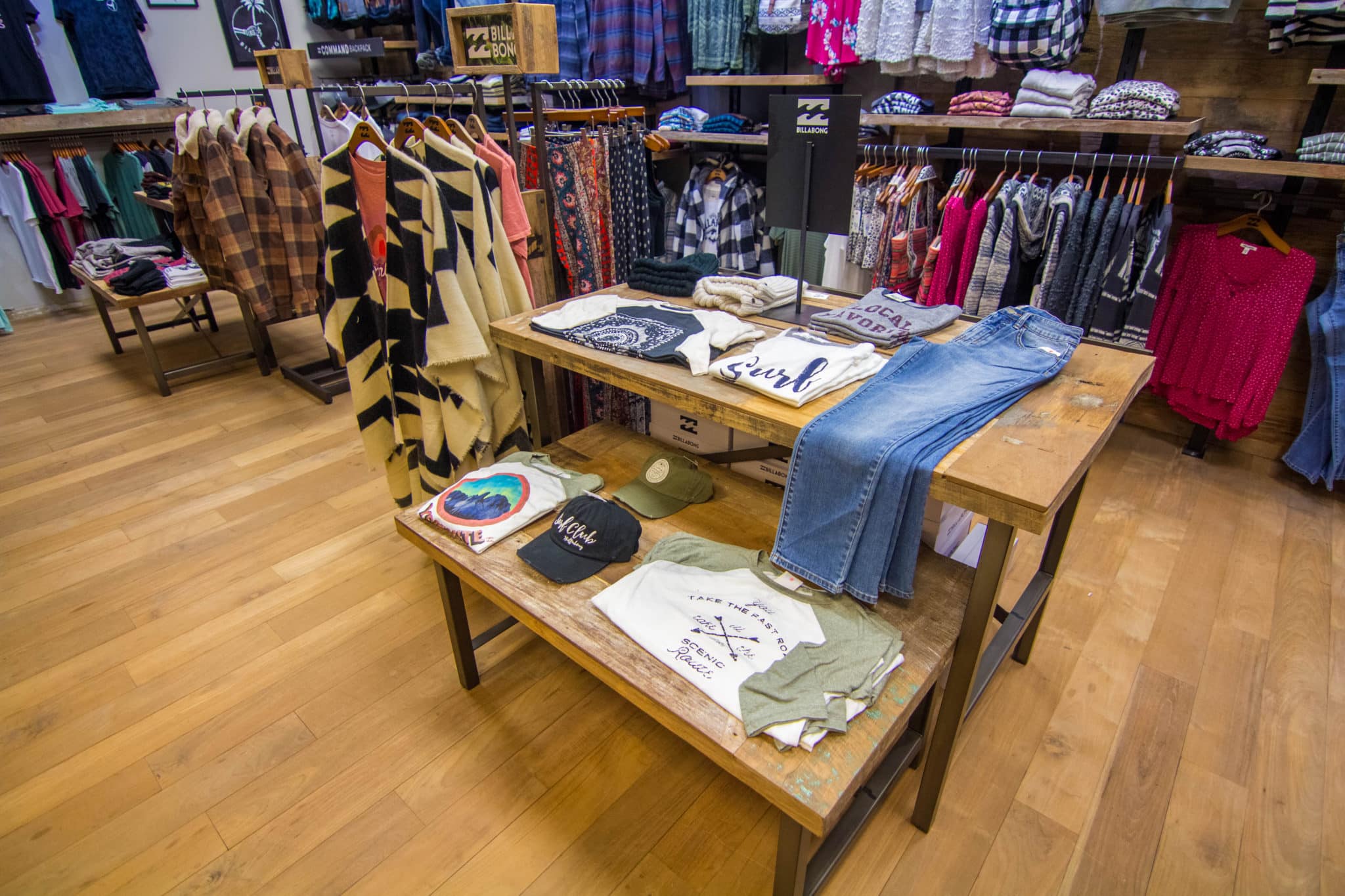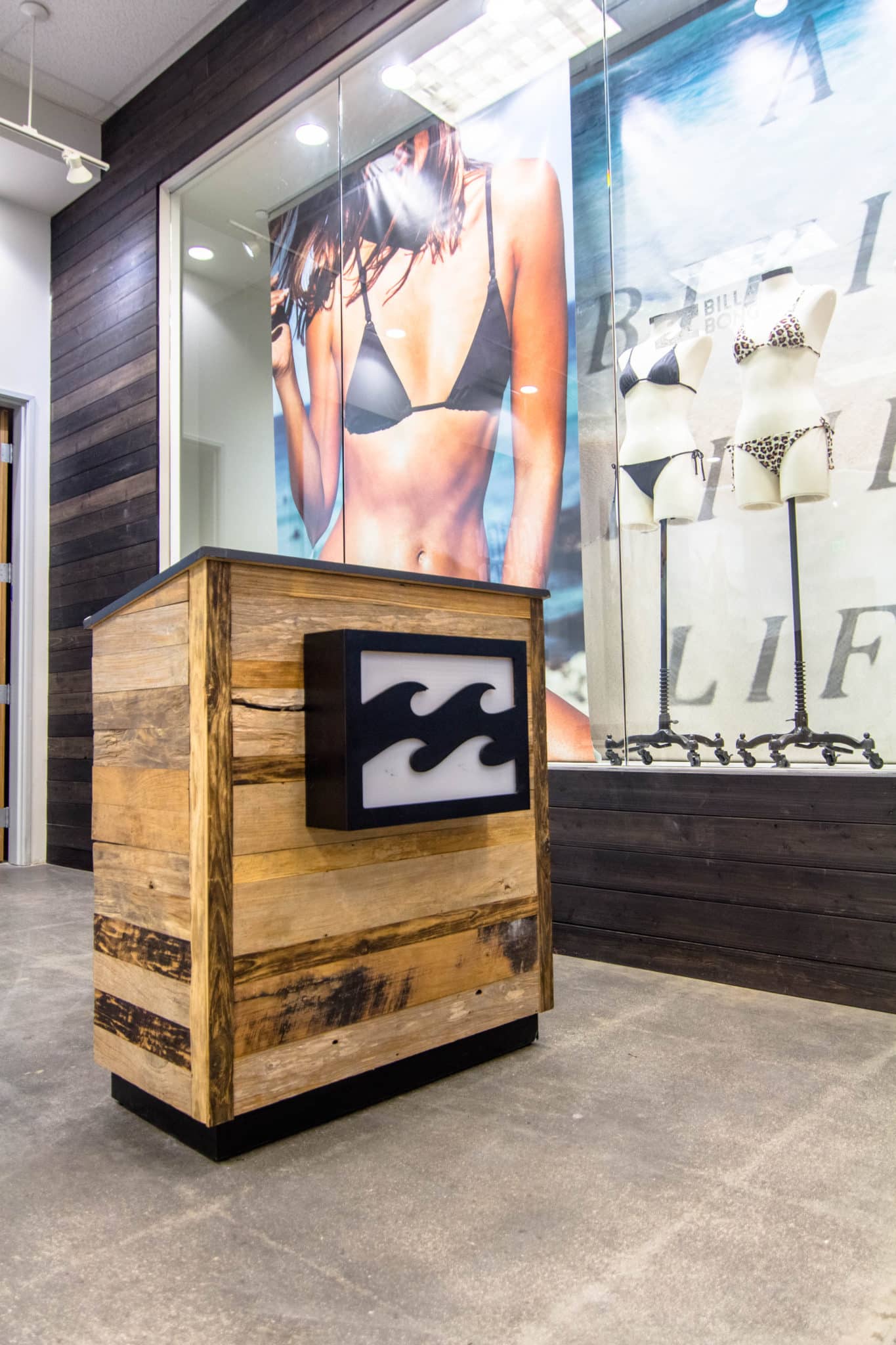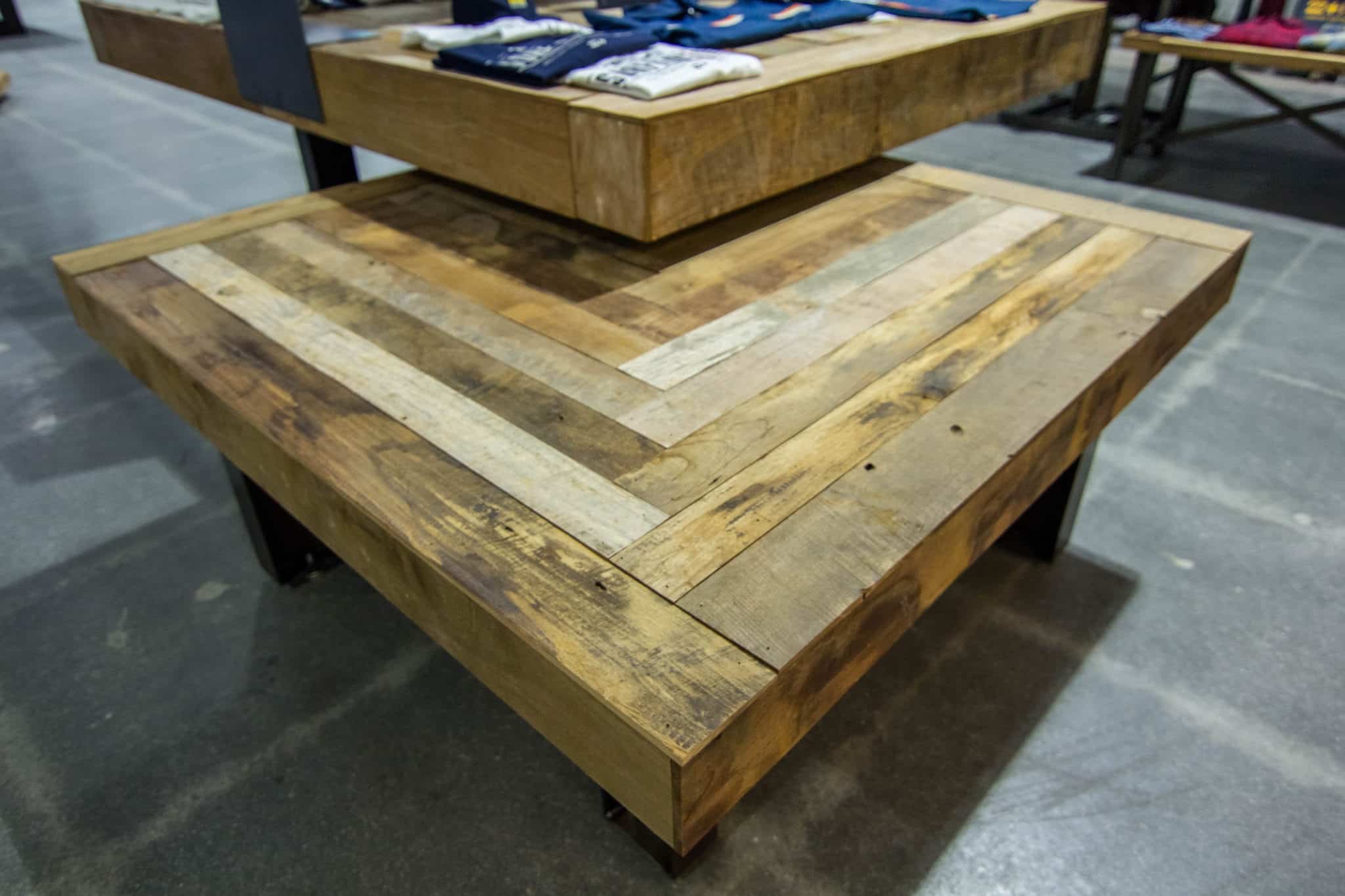 To learn more about Indoteak Designs products – Useful Tips
To learn more about Billabong – HERE