Holistic Teak
Tectona Grandis or teak as you know it, is renowned throughout history as a sacred tree for many different reasons. Ancient mariners used the wood because of its amazing resistance and endurance to water and the elements, very much the same reasons as to why boat builder,interior designers and furniture artisans still prefer using the species to this very day.
The teak tree, if left alone, can reach an age of 1500 year and 46 Meters in height. Desired for its structural stability, unparalleled durability, resistance to decay, insects and water, teak has become one of the most used and desired woods in the world. Its high oil content allows the wood to age, turn grey, and even without protective coatings, survive the harshest environments and weather without decay.

Another aspect of reclaimed teak that is spectacular is its resistance to moisture, making it perfect in wet use areas. Pool decking, bathroom tiles and kitchen backslashes all are elevated to a new level of durability and beauty when reclaimed teak is used. But besides the obvious uses for furniture, home decor and ocean going sea vessels, human beings were tapping into the healing powers of this incredible plant for centuries. I'll touch more on that in a moment. First let me explain why reclaimed teak is different than plantation teak.
Indoteak Design: Our Reclaimed Teak
Many of the worlds most beloved woodlands are diminishing at an alarming rate as the result of deforestation and non-sustainable logging. One of the the major culprits in this crisis is improper or, in some cases, non-existent systems of recycling. At IndoTeak Design, we are committed to providing the highest quality products while also striving to cause no harm to the environment.
By properly utilizing 100% reclaimed teak salvaged from Indonesia, our production works as close to a  zero-waste process as possible. This means no trees are cut down as a result of our work. Instead, our wood is salvaged from 100-300 year-old structures that were slated for demolition or the landfill. This rare, beautiful wood, aged by time and the elements, is then refined without any VOC or leeching glues, ensuring the safety for your family or business. All pieces of the wood are used. Top layers and big pieces get turned into flooring. Smaller pieces become decking, siding and tile. Whats left after that gets used in our finger-joint plywood and as our substrate. the last tiny pieces left are used to fill holes and the dust used to fire our kilns.
Healing Properties
While we all know the beauty of teak for decor, did you also know that the teak tree has been a source of holistic healing, centuries before it was used as building timber?
Indigenous people have used this "sacred tree" tree for centuries in treating various health benefits. Different parts of the tree have been found to be beneficial in the treatment of indigestion, migraines and useful in treatment of fever.
Besides the high oil content being great for keeping the wood looking great and resistant to bugs and water, did you know that the tree has been used for healing and medicinal use for centuries. It can help cure a cold, promote growth of new hair and treating rashes. The flowers and the seeds are diuretics.  In traditional medicine, a wood-powder paste of the tree is used to treat headaches, swellings and dermatitis (a skin reaction), as well as worms and other parasites of the gut. But wait…there's more.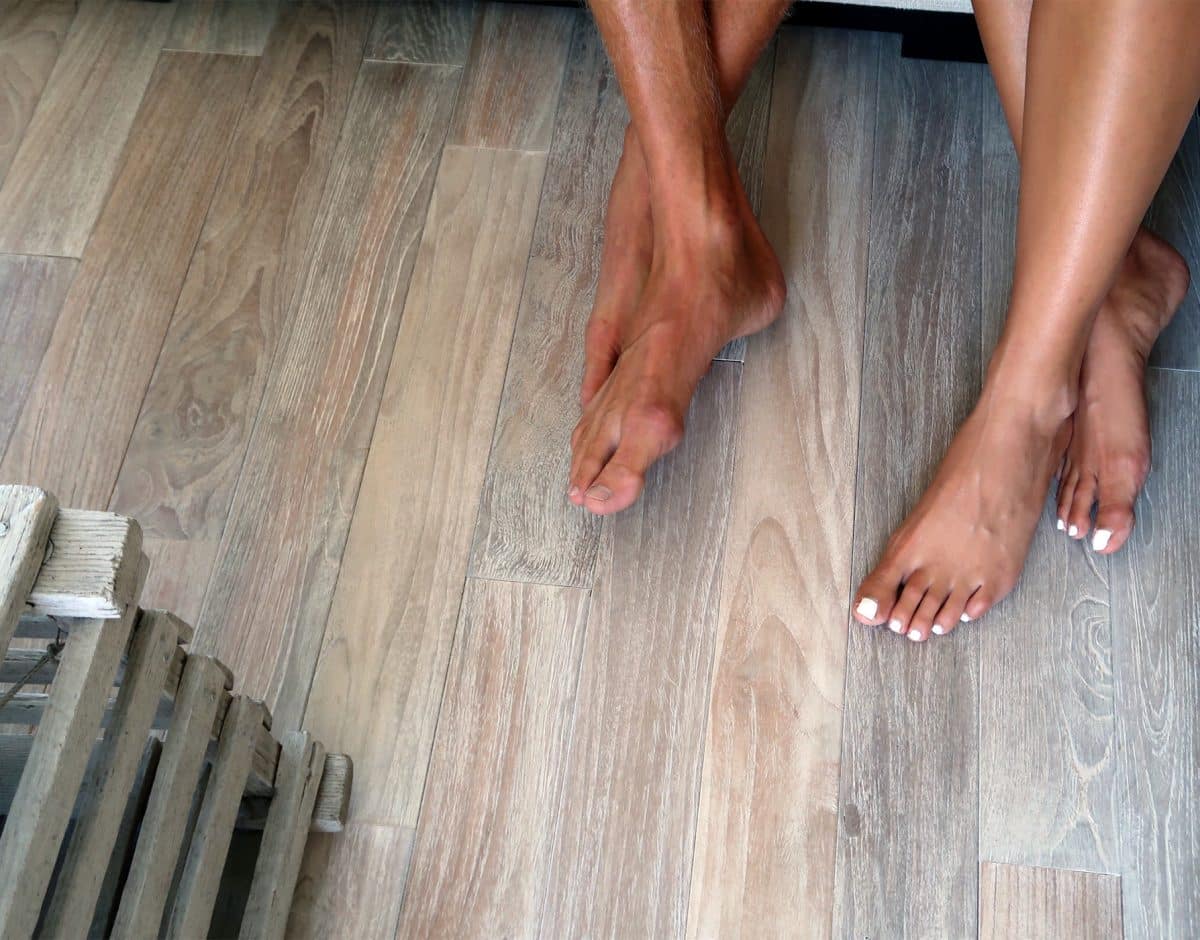 ---
Here is a list of just some of the ailments treated by the teak tree:
Antiasthmatic Properties
Anthelmintic Properties
Dermatological Care
Anti-oxidizing Properties
Laxative Properties
Antidiabetic Properties
Treatment of Haemoptysis
Treatment of Gastrointestinal Disorders
Treatment of Headache
Treatment of Anuria
Haemostatic Properties
Treatment of Bronchitis
The smell of teak wood creates a peaceful calming effect