One of the many reclaimed teak items that we offer at IndoTeak Design is also one of our most versatile: The Chevron plywood. This classic look goes great on flooring and walls and the patina will set off any workplace, living space or special room in your home. The warm tones and fun pattern add a unique look that you just don't see every day.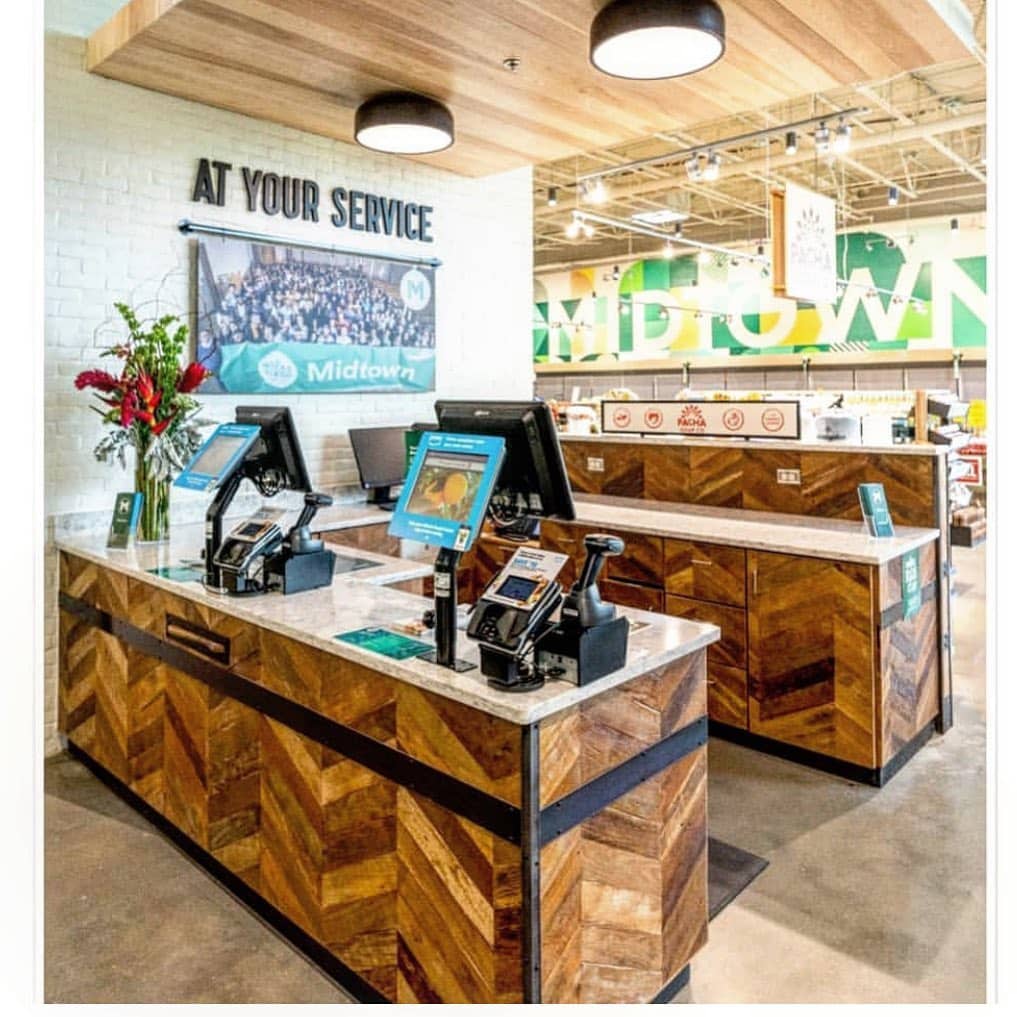 This extraordinary and the ultimate decking material is made from reclaimed teak that our Indonesia team find in centuries old buildings around the island nation. This old wood is then saved from demolitions or sourced from housing projects slated to be torn down, making it the ultimate in earth friendly re-purposed material.
Teak is world renowned for its durability and natural resistance to decay which means that once you set it, you have little or no maintenance to worry about.
If you have a room where people come in from the pool or maybe a party area where drinks may spill, worry-not as the wood is perfect for standing up to all elements.
Leave it weather to a silvery grey patina for a low impact lifestyle, or oil yearly to preserve the rich golden brown hues. The beauty of Teak is that it can fit into any lifestyle and blend in with your unique takes on life.

Full Description
Source: Vintage buildings slated for demolition in Southeast Asia.
Colors: Golds, Coppers and Tans with Rich Brown and Silver grain highlights
Net Dimensions: 3/4″ thick x 5-1/4″ wide x 4′ to 9′ random lengths (or longer if available)
1″ thick x 6″ wide x 4′ to 9′ random lengths (or longer if available)
Millwork: Surfaced four sides (S4S), eased four edges (E4E) . Custom mill-work available.
Character: Prefilled nail and other holes, oxide stains, prefilled surface seasoning checks and occasional sound tight knots. Prefilled with teak and/or epoxy.
Grade:Meets Character Grade Specifications.