How Our Engineered Flooring Passes the Slip test
Recently, Indoteak Design submitted some of our Engineered flooring to be tested by the Sotter Engineering Corporation in Mission Viejo California. We field a lot of calls from clients who owner nationwide business like coffee shops and grocery stores and often they ask us about slip ratings. They do this because the safety of their customers comes first and anyway they can reduce risk of injury comes not as an added bonus but also a necessity.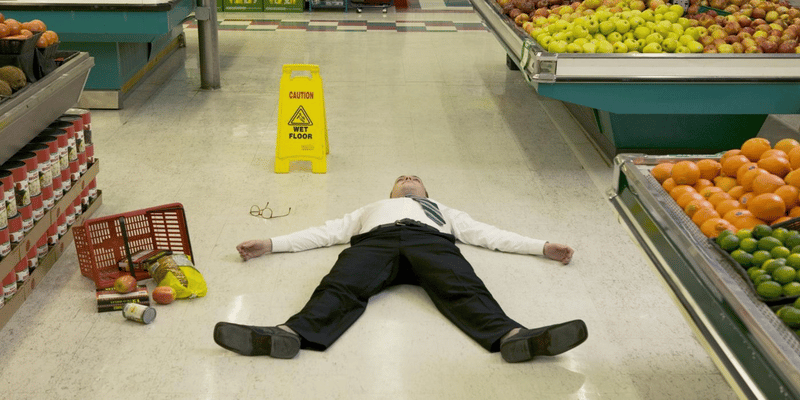 If you research the number of slip and fall accidents reported every year, your head might start spinning. While its easy to assume many are fraudulent and come from customers trying to fleece some settlement money from a national chain, many are in fact legitimate accidents and if we can help reduce that risk, we wanted to see if our products could do so.
After speaking with the President of the company, George Sotter, we decided to submit out Sand Colored wire-brush engineered flooring for the AS HB198:2014(AS/NZS 4586) Sustainable Slip Resistance Test.
I know, its a mouth-full, but in plain english, these test see how our floors function when wet in a simulated test as in a grocery store or restaurant. The results were based on our middle of the road "grit" for lack of a better word, Sand colored wire brush reclaimed teak flooring.
Wire brushing is what we do to heavy patina floors that need to be buffed down a bit to remove splinters or rough wood. It also adds a pleasant texture to the wood making it one of our most beloved products in our line. We have smooth which is as it sounds and we have Patina and Vintage Patina which are heavily textured, much more-so than the wore brush. With that being said, we sent in the our samples and eagerly awaited the results.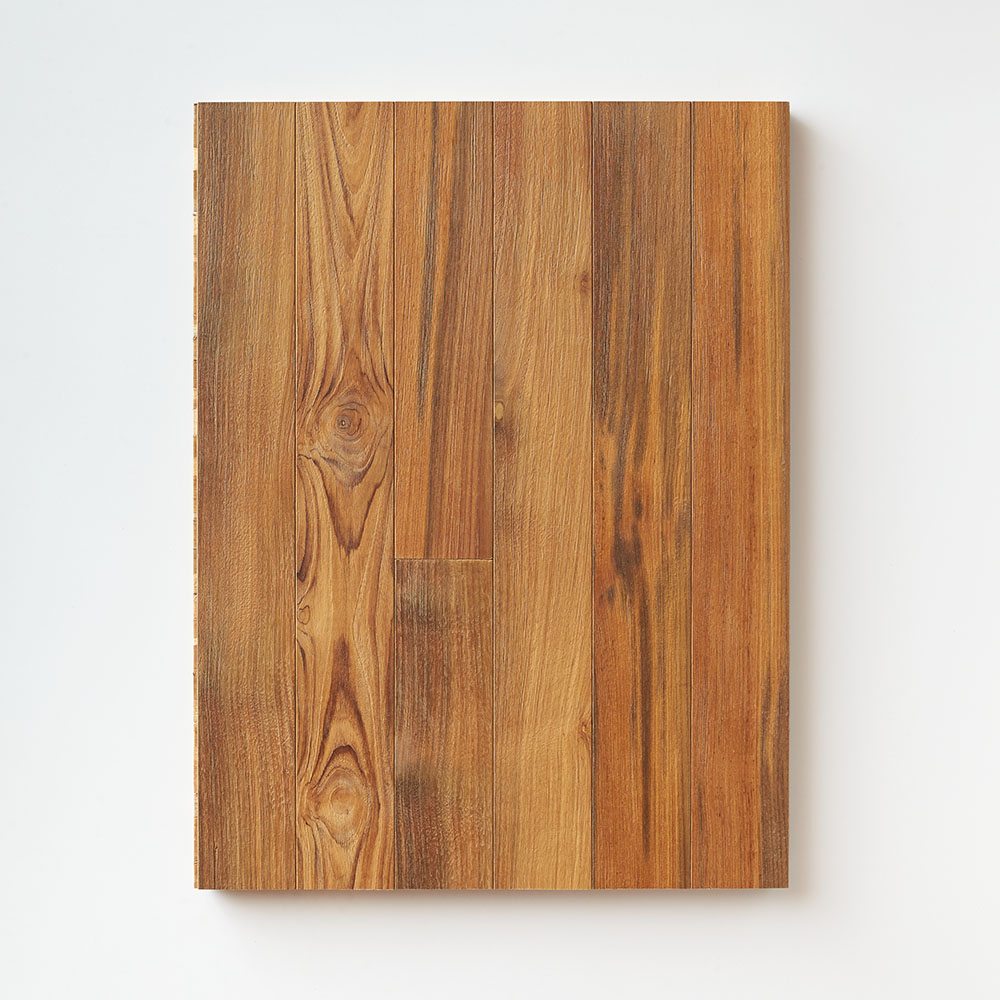 Our overall average score on The Pendulum Sustainable Slip Resistance Slip Test
AKA: AS HB198:2014
Dry: 56 Wet: 36
Suitable for the following applications:
Dry- all applications
Wet-See below
Supermarkets and Shopping Centers:
Dry Areas
Fast food outlets, buffet food serving areas
Food courts and fast food dining areas
Fresh fruit and vegetable areas in shops and supermarkets
Shop entry areas
Supermarket aisles
Wet areas in separate shopping centers
External areas:
Car Parks
Hospitals:
Bathrooms and Aged Care Facilities
Wards and corridors in hospitals and aged care facilities
Hotels, Schools, Offices:
Dry Areas
Hotel Bathrooms, toilets
Hotel Kitchens and Laundries
Restroom facilities in offices, bars and shopping centers
transitional areas
Wet areas
Sports Stadiums:
Undercover concourse areas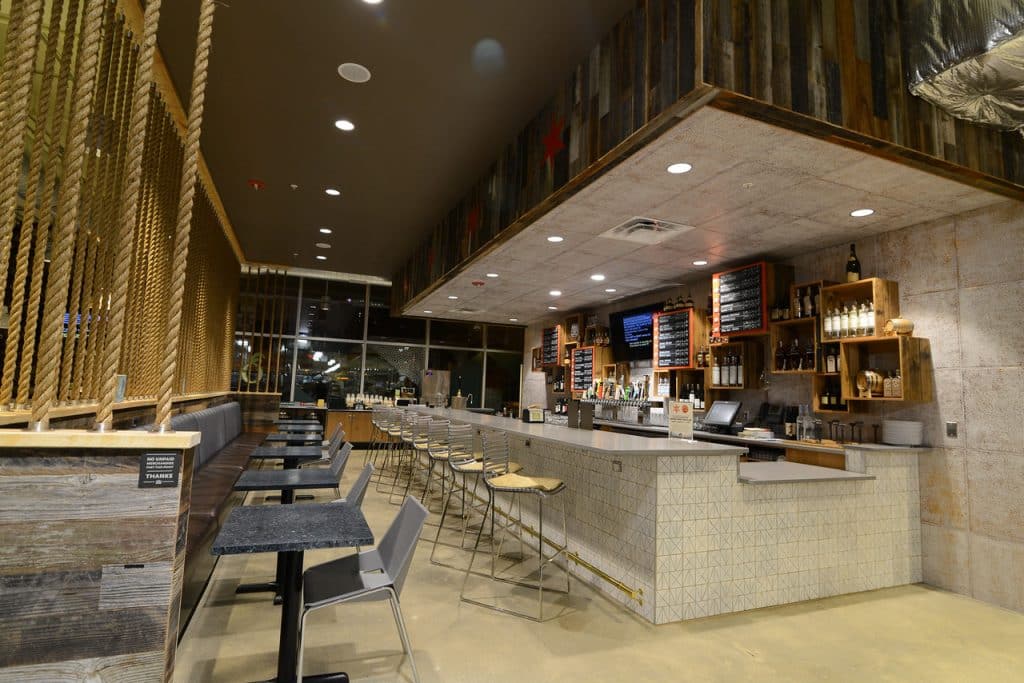 We asked Mr.Sotter to elaborate on the test results and here was his response:
"The brushed sample got a .36 on the original pendulum test, which is considered "low slip potential" and just above what is recommended by the Australian standard for entrances and fresh produce areas that will be getting wet in use. That's good!"
"I believe the brushed sample you sent is better than just about every main grocery store aisle in the country that I've seen, and probably better than almost every fresh produce area flooring I've seen too. Your brushed sample would be considered "anti-slip" according to the test result."
Sotter added, "For grocery store aisles, those have notoriously and historically been vinyl tiles with a clear glossy coating on them, which are VERY slippery when wet, as thousands of lawsuits can attest to. Often grocery stores use a little more common sense and put something slightly more slip resistant in the produce sections, but not always. Grocery stores normally patrol the aisles regularly for spills and have "wet floor" signs readily available when there is a spill and they clean up the spills quickly. They have a sheet where they record all their "patrols" and the cameras on site record the patrols as well, which helps them when someone slips and files a lawsuit – it proves they're doing everything they can to stop slips."