Here at Indoteak Design, we take great pride, not only with the gorgeous 100% reclaimed teak wood we source in Southeast Asia, but with all the craftsmen involved who finish the raw material into the beautiful products we offer to our valued clients.
The process starts a world away in the jungle of Indonesia on the Island of Java. We work with our factory to find buildings slated for demolition and buy the materials at auction. We then hand separate the different teak beams into colors, thickness, width and patina.
As we have orders come in, the wood is hand selected and taken to the mill where it is cut, sanded, patched, painted, stained and finished all by hand. This is the first steps as it is then loaded on a ship and sent to our woodshop/Showroom in San Diego, California.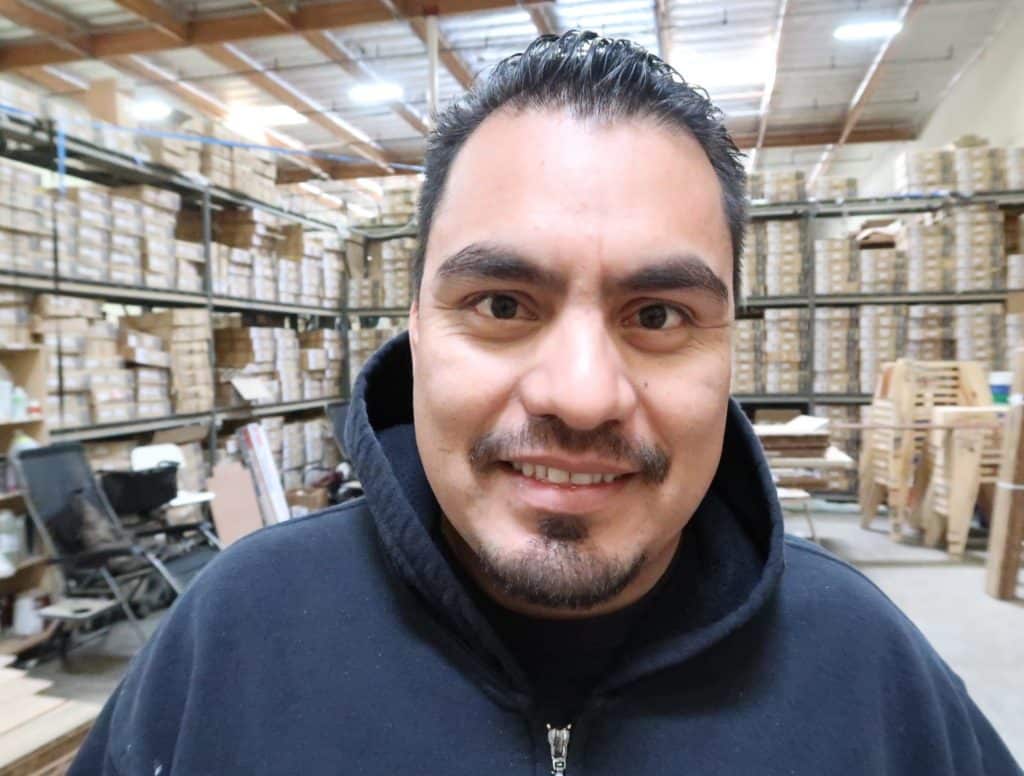 "Omar has created some of our most dynamic products and custom orders through the years. He's a huge part of this brand."
-Frank Ragen, Owner of Indoteak Design
From custom furniture, picture frames, shelving or even candles, our talented crew, headed up by Master Craftsman Omar Hernandez, makes the magic happen. With decades of experience, Omar has been part of the Indoteak Design family since its inception in 2011.
Indoteak Design owner Owner Frank Ragen says, "There would be no Indoteak without Omar. In 2010 I started work on my dream home and that's when I saw Omar's awesome work ethic on the jobsite, but even more, I saw how kind he was toward my kids and family."
Ragen added, "That's something that matters to me, just as much as anything else. As the job progressed and I started making plans to create Indoteak Design, I knew Omar had to be a part of it with me. He's been with me ever since and has created some of our most dynamic products and custom orders through the years. He's truly talented but more-so, he's an amazing person. We're lucky to have him."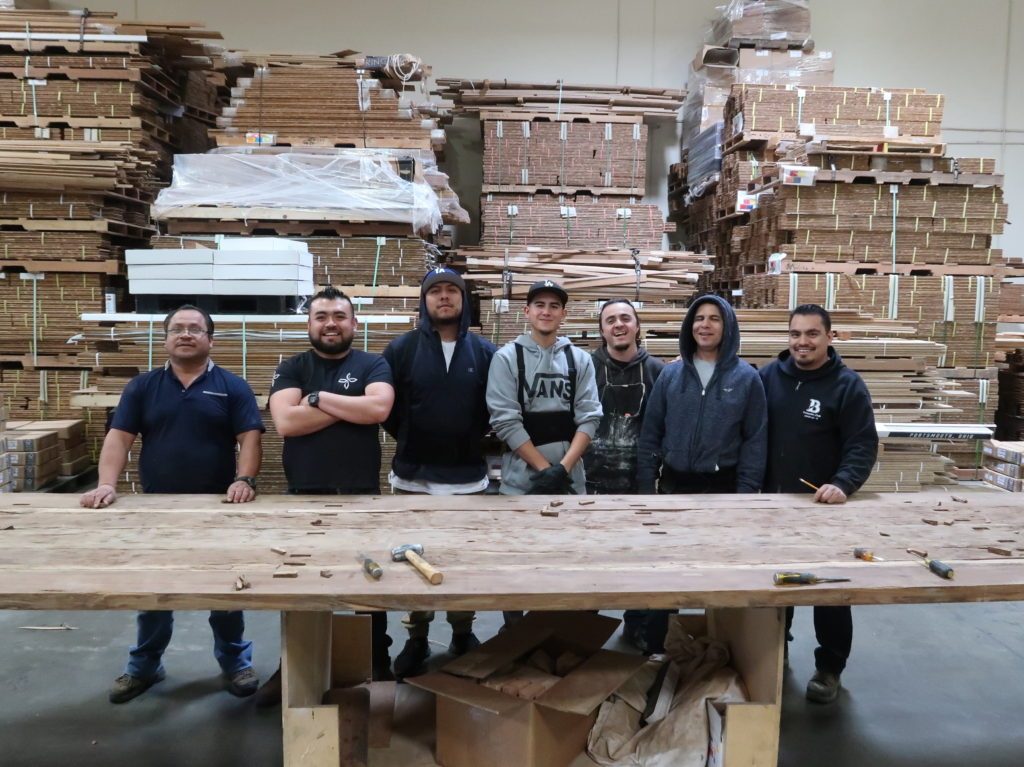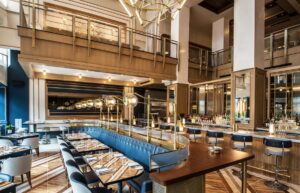 As Omar and his crew start on their latest project, some beautiful outdoor bar tables for a major hotel in Chicago, they have to sort out the details of how to make these tables strong enough to last through the brutal elements of a Midwest summer and winter.
Frames are built, wood is cut, treated, sanded and sealed and then shipped all within days of the material landing from Indonesia. Efficiency is key as each job passes through Omar's wood shop before heading out to clients.
The list of jobs that Omar has overlooked are impressive. Clients like Starbucks, Apple, Billabong and Whole Foods all proudly display our products in their stores, each one built under the watchful eye of Hernandez.
If you look through our website and see the beautiful colors and other posts about custom builds, that's all Omar and his talented team here at Indoteak Design.